About
I didn't want to go vegan, now I'd never go back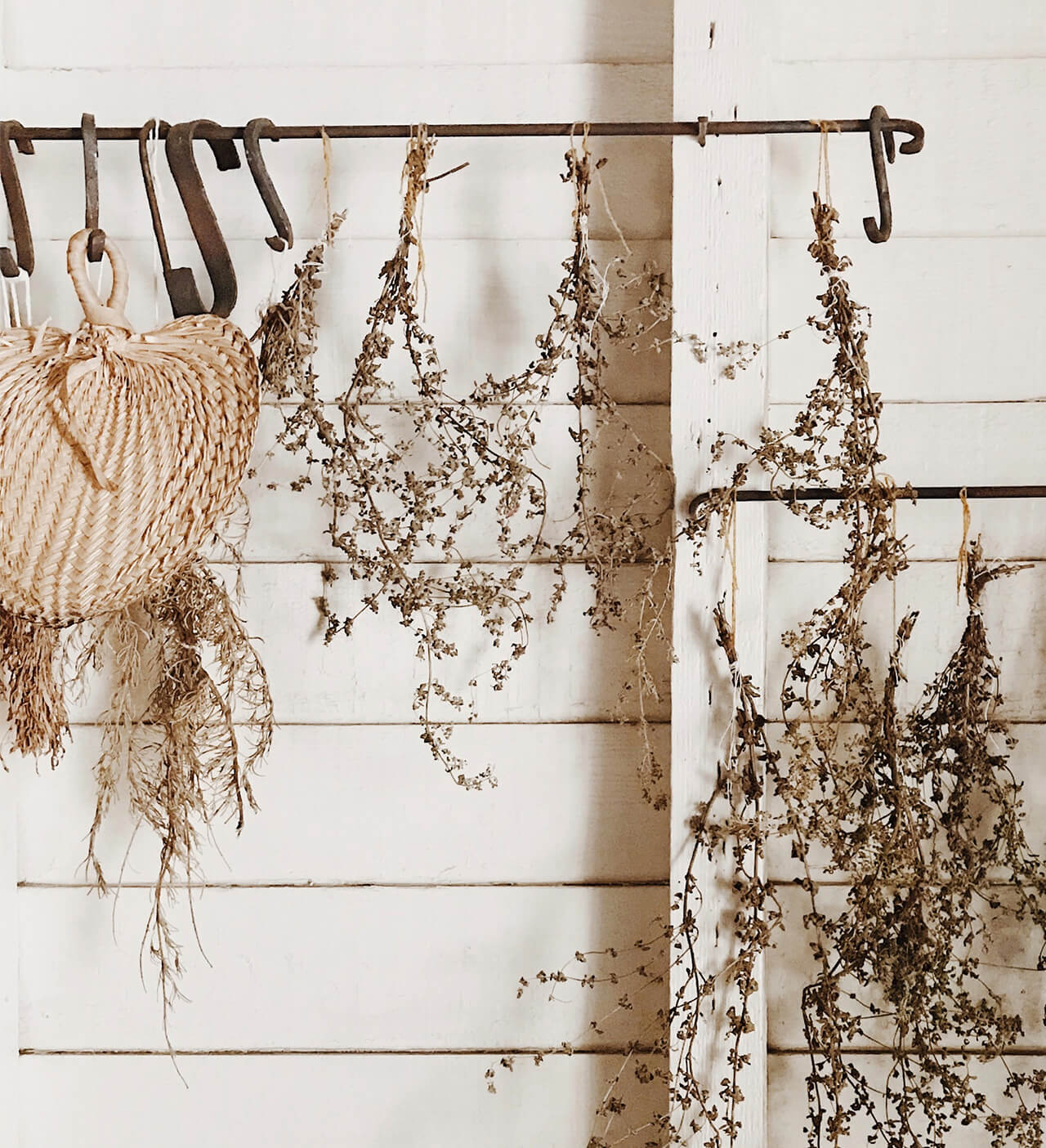 I'm obsessed with bettering myself in every way.
When I moved to New Zealand and learned about veganism, my world changed forever.
I figured out how to let go of eating issues, body image problems, caring about what everyone else is doing, and living up to everyone else's expectations.
I found purpose, clarity, confidence, and peace that I want to share with you.
If you're Craving a Peace, you're in the right place.