Idealism To Grow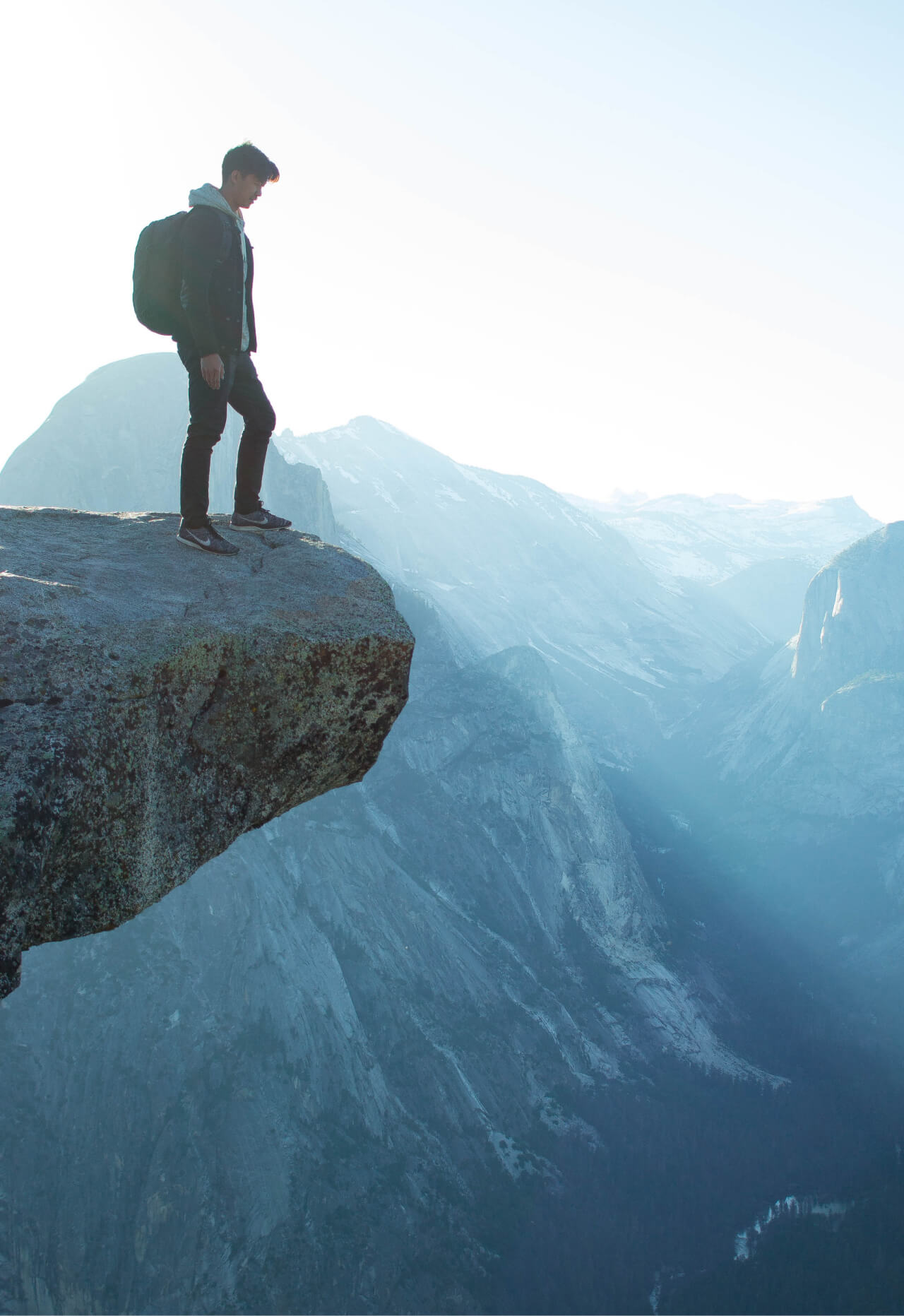 Expand Your Imagination
Nourish oneself with more intensity,with experiences that inspire, and Transform you. Understand it's pertinent to the next chapter of your life. You will Ultimately transition to an significant Upgrade!
External link
CreatingLines100@gmail.com
To Reach Your Next Destination, Penetrate your Intelligence.
Great minds have purpose
Imagine it, Achieve it, Become it!
Creating Lines Production
CreatingLines100@gmail.com