Creations.Of_Three
Who are we? We are the Creations. We are located in Nashville, TN and are here to make your ideas into actual reality.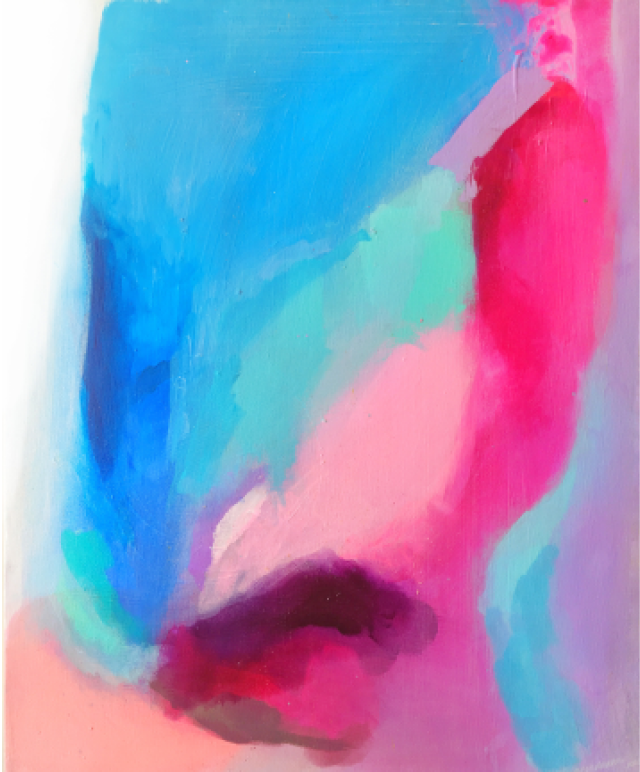 We are the Creations.Of_Three. We are here to make all your ideas into beautiful creations. We want you to support us through our journey and are thankful that you all trust us with your ideas to make into reality.
Our prices vary and would like for you all to be understanding with our prices.
Sometimes its hard for us to give certain prices but the items we need are expensive!
Follow us on our Instagram: @Creations.Of_Three