About
Who am i?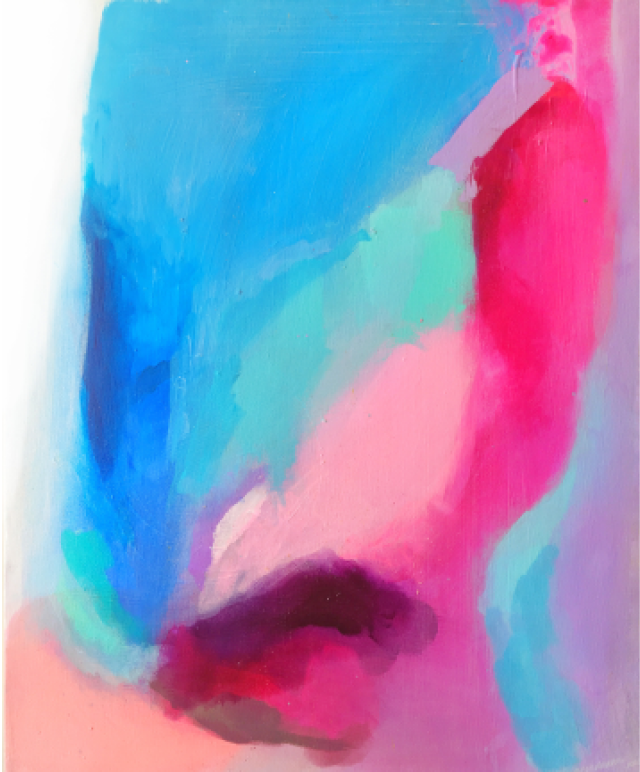 Hey friends! My name is Becca. I am 28 years old.
In my spare time I like to read books, work algebra problems for fun, draw in my art pad and I love to ride go karts, four wheelers and just ride around town in the car.. i like to target practice shooting guns, hang out with my hubs, go on adventures, just live a simple life with lots of fun. I'm a cat mom to Lucy! Believe it or not, I found her living in a storage area at a sonic. She was eating out of the dumpster. She only had 2 little teeth. I have always carried a blanket in the car. I patiently waited on her to gain even an ounce of trust. I knew if she would take a chance on me, I'd take one on her. She came to me and tried to runaway, but I wrapped her up and got her all warm. Once I got her home and situated, she was okay with things. I rescued her and she rescued me.
My favorite food hands down is Chicken Bacon Ranch quesadillas, add avocado and jalapeños. 😍😍
My favorite color is green. Tropical rain forest green is my favorite of all green colors, but I'm fond of them all.
Like many women this day and age, I work. In fact I work multiple platforms. I am part delivery driver, a whole business owner, and a home maker all in one. I deliver for Doordash, Postmates, and Instacart. Each having it's own perks. When one isn't busy, there's always something else to do to compensate for loss of time. My business is Creations By Becca. I am a Beauty Guide with Limelife by Alcone. Limelife is professional cosmetics and skincare. Not only do I sale makeup and skincare, but I also sale confidence, admiration, that extra extra you didn't know you needed.
My Links
Always be YOU! —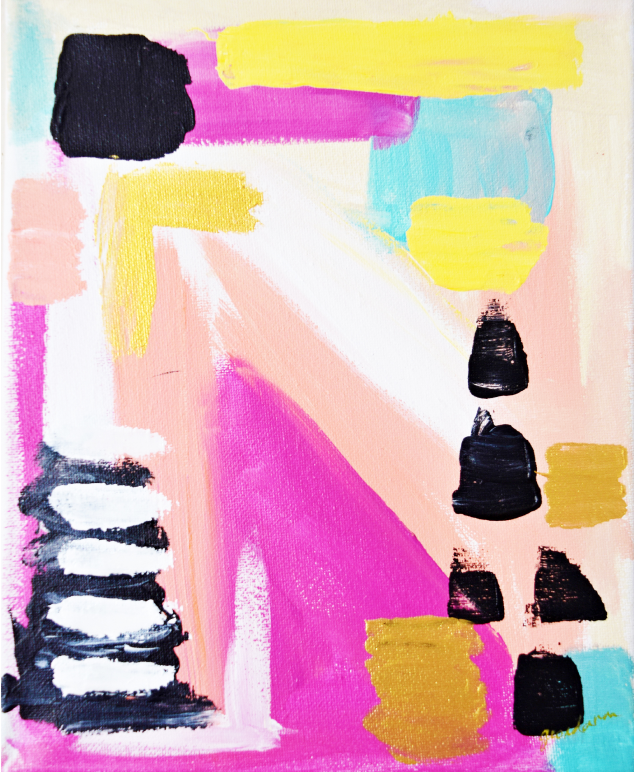 You were made for something great, don't hold yourself back.be the Greatness you wish to see.
My Top Picks
Perfect lip gloss
These lip glosses aren't your typical drugstore lip gloss.
You don't have to reapply all the time.
You don't need chapstick before using.
You don't have that sticky texture on your lips..
Your lips will look and feel smooth like the smooth edge of a diamond. 💎
Follow the yellow brick road —
Whether you're going places or meeting new friends, there's something for everyone along the way to Emerald City!
Creations by Becca