About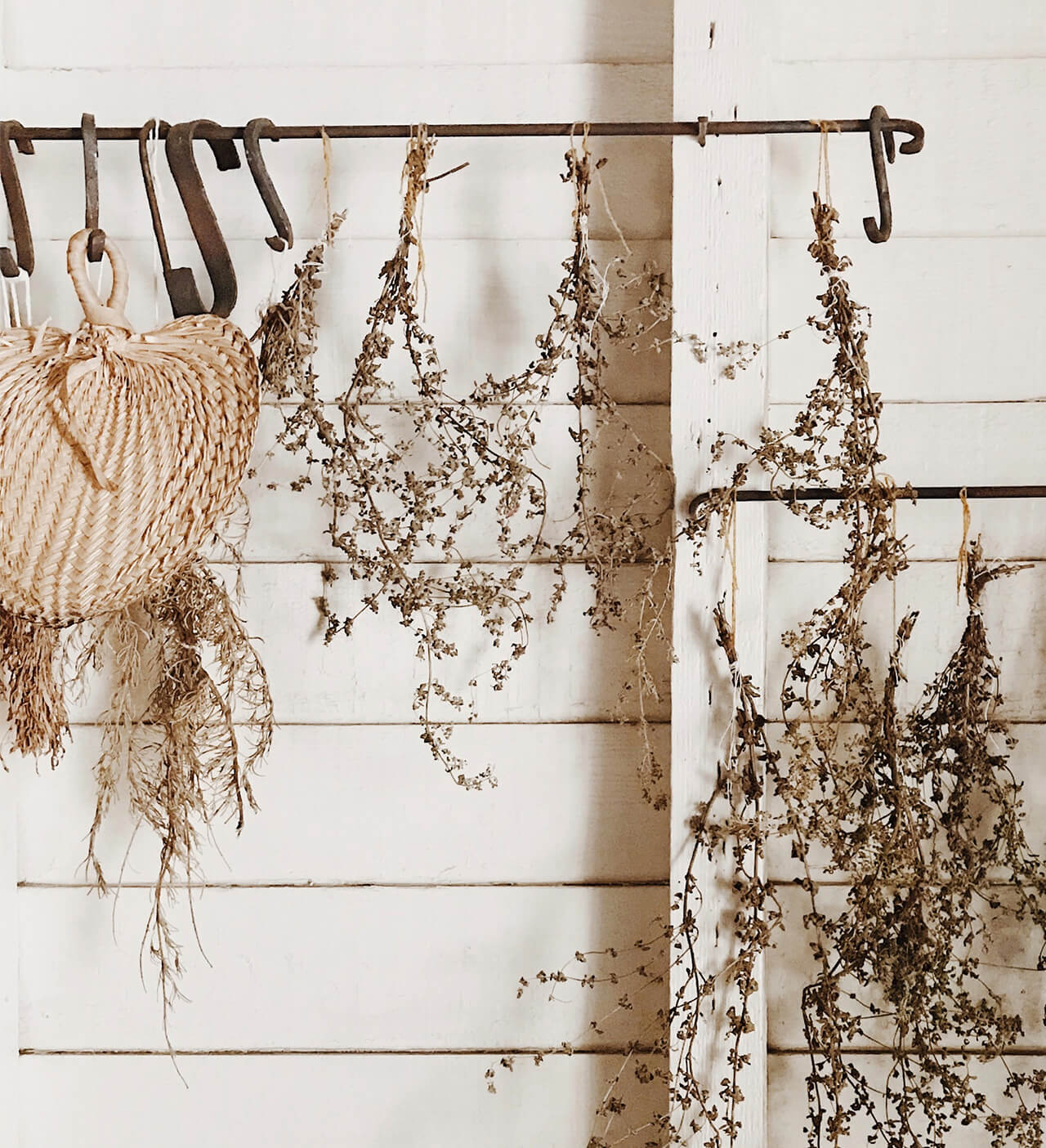 Tell the world what you're made of
Hi there! I'm Christina ! I'm a 37 year old wife, a super busy momma of my blended family of 8 & proud leader in Mary Kay!
A few years back reconnected with my childhood little girl boyfriend, now my husband and we have 6 children, 2 dogs and a rescue kitten.
I'm forever grateful for my MaryKay business and the amazing women it brought into my life.
I'm passionate about helping beautiful women create their dream life.
Swipe left for my links for my client VIP page, shopping links, info about my brand + more!
Glad you're here!
BOOKS📚BOOKS 📚BOOKS
Anyone who truly knows me knows I love a nice glass of wine and a fantastic book. Nicholas Sparks is my go to but I also enjoy Harry Potter and looking forward to Jane Erye, Pride and Prejudice and other classics.
Nicholas Sparks
Can't really go wrong with any of his.
Harry Potter
When I'm ready to really escape for a few hours, I will fall into my imagination with these amazing books.
Classics
Read these just because...
Choose your hard
I've come to realize "it's all hard" - every circumstance comes with its own hard. This popped up in my memories recently and I wanted to share it again, mainly to remind myself. _ It's hard be an entrepreneur. It's hard to work for someone else. It's hard to be a stay at home mom. It's hard to manage wealth. It's hard to be broke. It's hard to have children. It's hard to not be able to have children. It's hard to be married. It's hard to not find a spouse. It's hard to stay fit. It's hard to be sedentary. It's hard to live an intentional life. It's hard to experience the results of not being intentional. It's hard to work hard. It's hard to be lazy. Choose your hard. It is temping to think the grass is greener, yet all circumstances come with their own set of "hard". And we all have the power to choose. So choose your "hard" wisely and then own your choices, because the life we are all living is exactly what we have chosen it to be. #ChooseYourHard #ThenStopWhiningAboutIt #WeCanDoHardThings #DeferToGrateful