Welcome To My Site!
crsalon
What You Will Find On This Website:
- Intro
- get to me!
- "A Sunny Day" colouring tut
- fonts I use for my theme
- symbols, captions and bios
- how to give credits
- ibfs and gcs
- people in my acc
- Outro
Get To Know Me!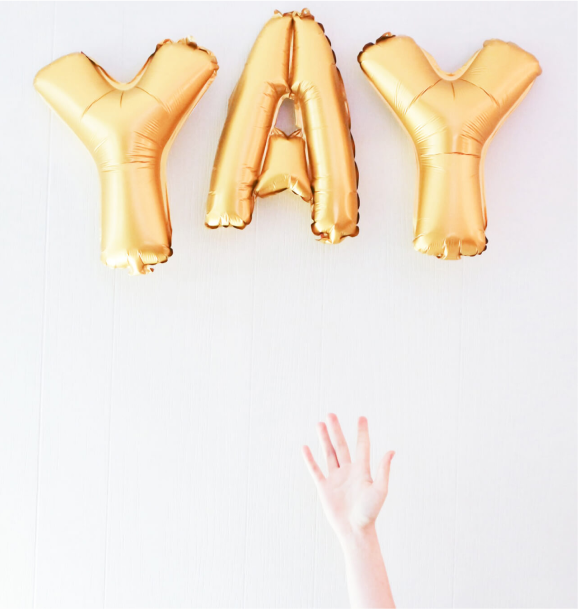 crsalon
Hi! My name is Louis and you might know me as @crsalon on tiktok! I'm 11 years old and I live in Canada! I love making theme ideas for fan pages! I love Olivia Rodrigo's music, I mean it's so good! I love painting and sketching, but I'm not good at all-
External link