Relationship Coach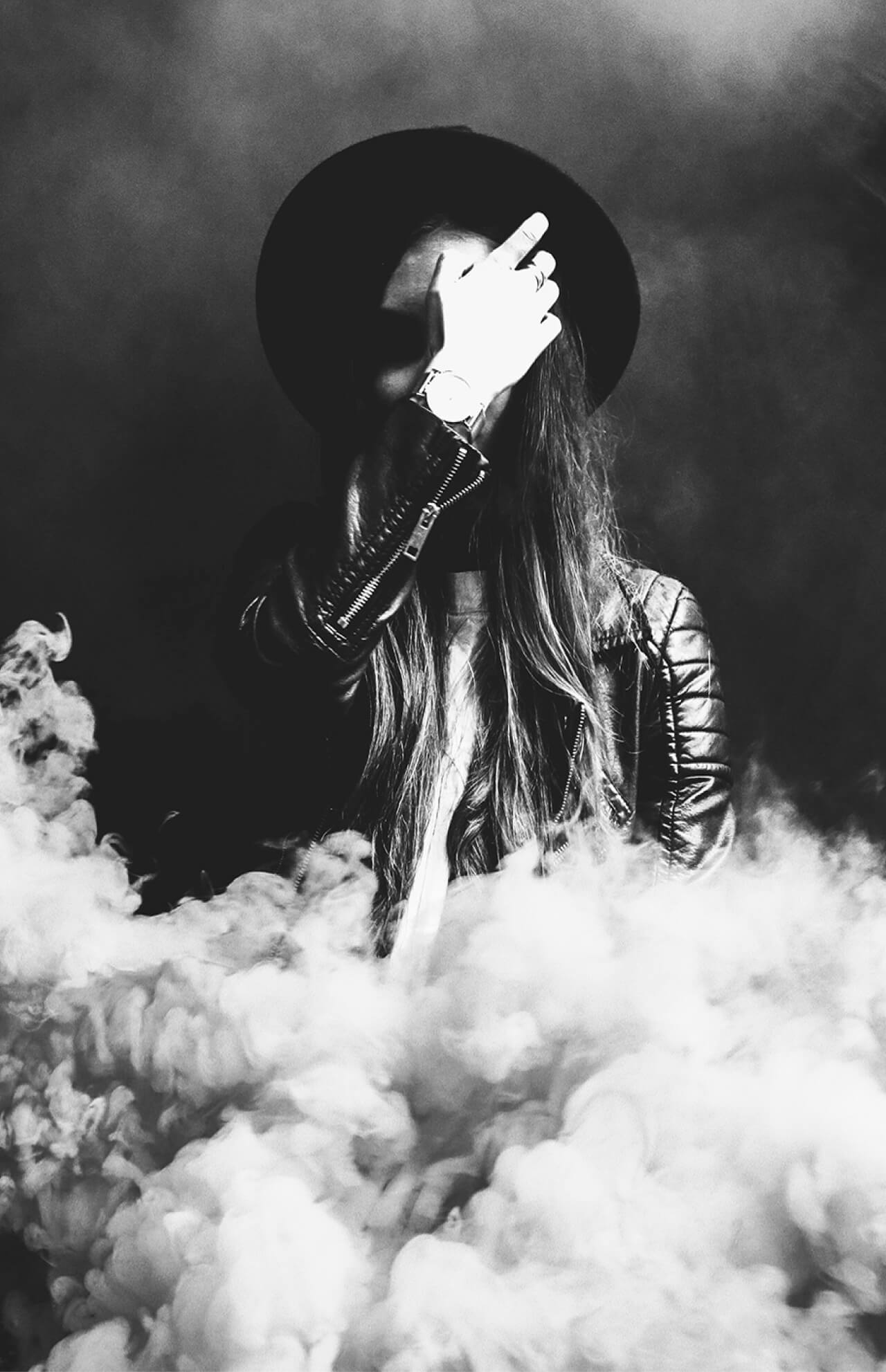 Helping Entreprenerial Women Discover Purpose & Clarity in their Personal Relationships
I am a Certified Coach Practitioner specializing in Women's Personal Relationships. I know how difficult, confusing and unhappy it is to go after your dreams while in a marriage with children and numerous amounts of responsibilities with absolutely no clarity, purpose or support within a personal relationship.
This makes everyday a struggle as relationships hold value and when value is withheld chaos within said relationship. When I did NOT participate in my especially my intimate one their was uncertainty and mild chaos. As an entrepreneur I had misconceptions on who I was and what relationships I wanted to participate in. The relationships I was creating were unhealthy and untrustworthy. My work & life spiraled out of control along with my personal life.
Today I have turned myself, my life and my relationships all around with pinpointing the purpose and clarity in all my interactions. When relationships are unclear the direction is as well which leads to uncertainty.
ALL YOUR RELATIONSHIPS HOLD VALUE!