Crystal's Creations —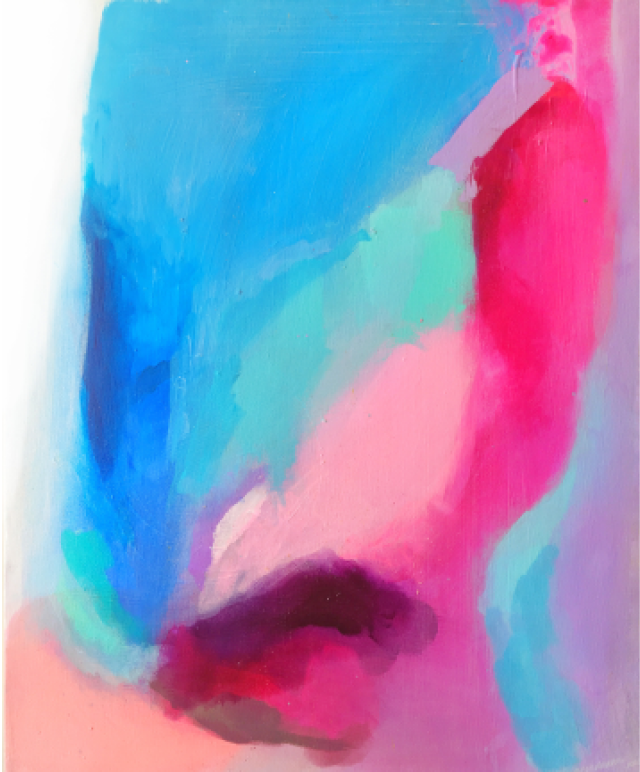 Breaking the beauty mold one person at a time
I'm passionate about breaking the beauty mold! We are all different and should be comfortable in our own skin and not be like what society says is the norm. Beauty is inside & out so we have to take care of our whole self.
I'm a wife, a mom, a Gigi, fur momma and a leader for companies that respect the earth and people. NO animal testing & NO harmful ingredients are allowed. I love teaching others about "safe" self care.
I also love to crotchet. Creating items is amazing and fulfilling! I'm obsessed with yarn and colors!! I make beanies for premie babies, blankets for cancer patients and other items that I sell.
Crystal Balentine