CS Limited
Atypical Designs From Neuro Diverse Minds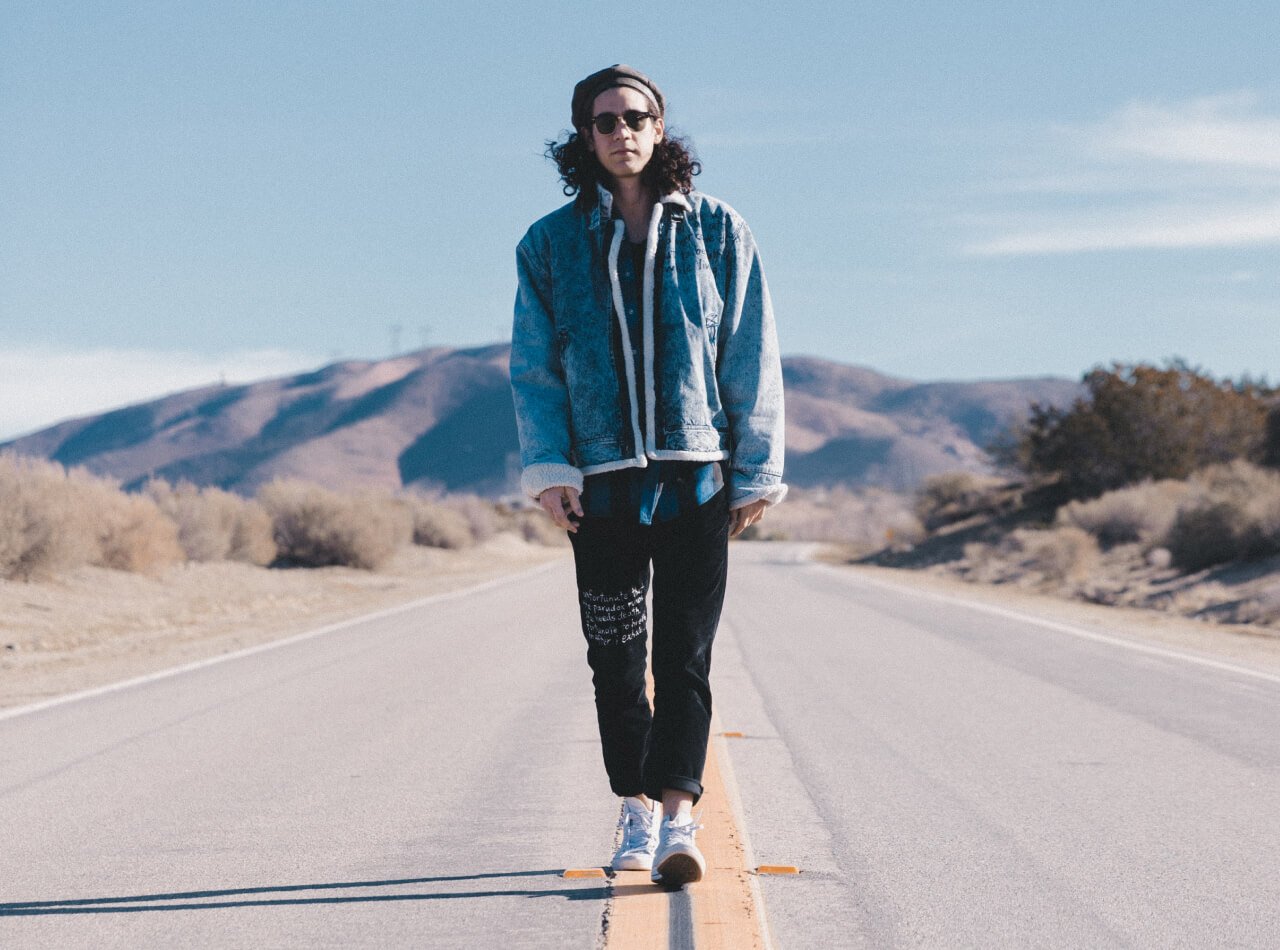 What started off as a passive hobby designing my own clothes through COVID, quickly snowballed into a full fledged clothing line as more and more people started noticing our designs.
Hotei from I'm Fine Designs is the lead designer for our products. After receiving a diagnosis for ASD Hotei was advised to find a creative outlet to better help communicate their feelings and ideas.
6 months later they had created over 6,000+ concepts all which will all be released here in a partnership with I'm Fine Designs and CS Limited!
1
Last Chance!
Last chance to grab some of our exclusive runs. ACT NOW!
---