My links
Curated x Kait
A little of this, a little of that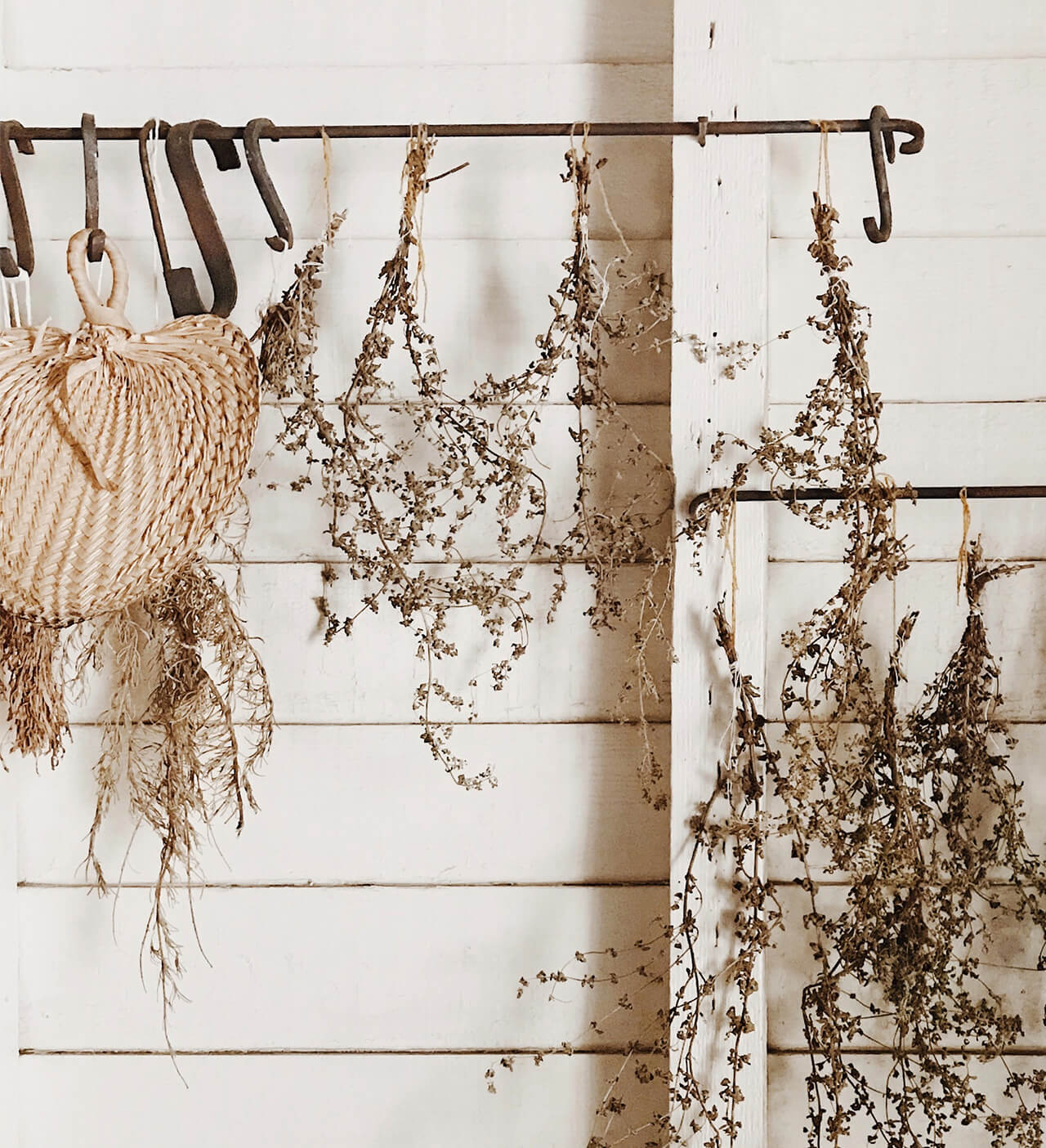 Hello! I'm Kaitlyn, some people call me Kait. I am an avid thrifter, crafter, and lover of all things Pinterest. My mom and I have always loved shopping together, but now we focus our energy and time on thrifting goodies.
A little about me: I graduated with my BS in Nursing in May 2019. I now work at a local hospital as a labor and delivery nurse! I love it so far and I hope to continue for many yearS to come!
On my Instagram, @curatedxkait, I hope to share my love for saving money and having fun! Be sure to check out my links card to see all my favorite links.