Live!
Hi Cute Friend,
I am Flora - an entrepreneur and reseller of thrifted and new fashion clothes. It's a new extraordinary experience for me!. Preparing cute fashion items is exciting. I believe in the expression "Cozy Clothes Cozy Heart". Clothes are an expression of what we like.
I gently post my items in Poshmark and Mercari.
Thank you for stopping by.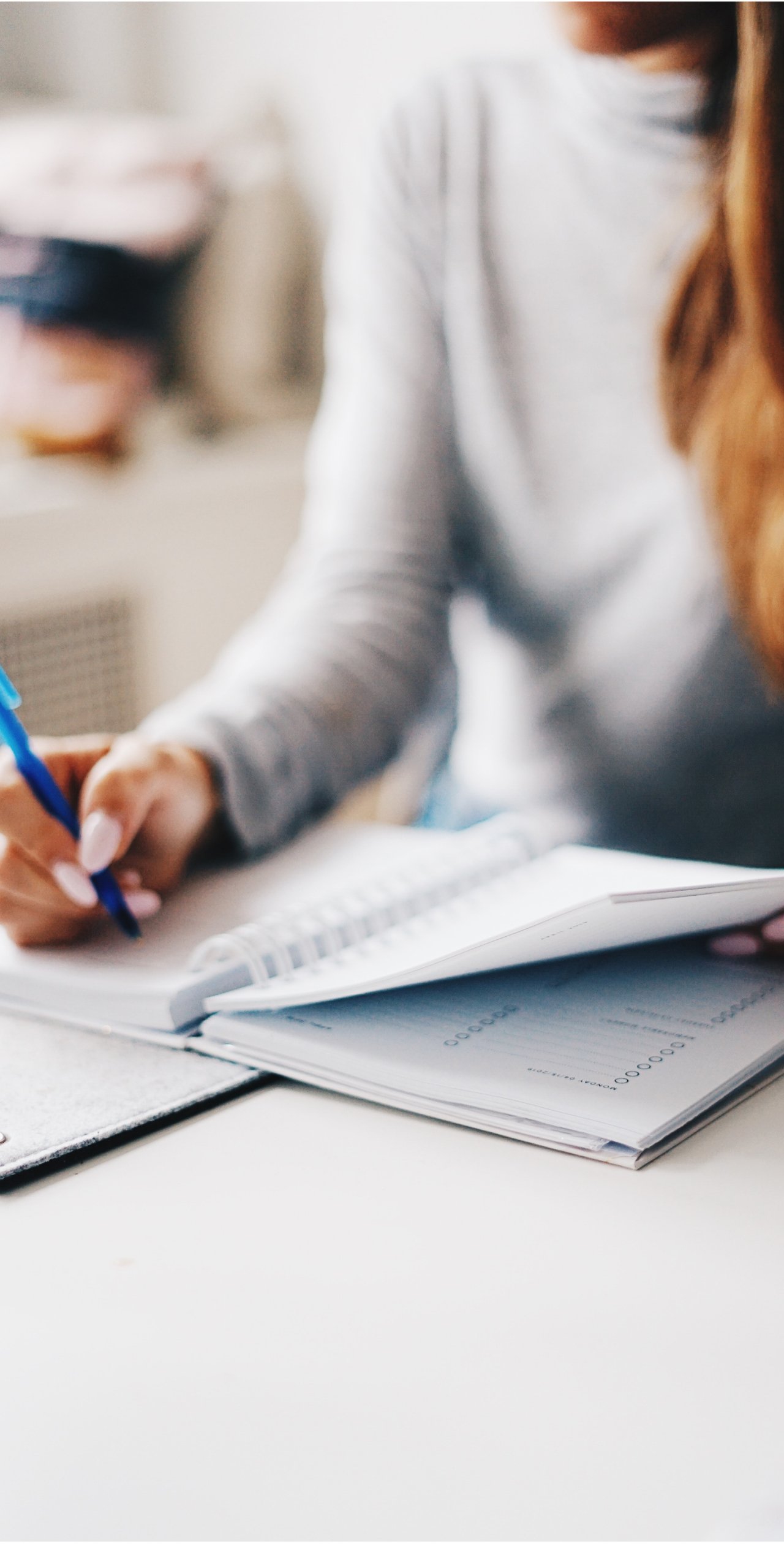 My Links —
If you would like to see more, please check out the links bellow.