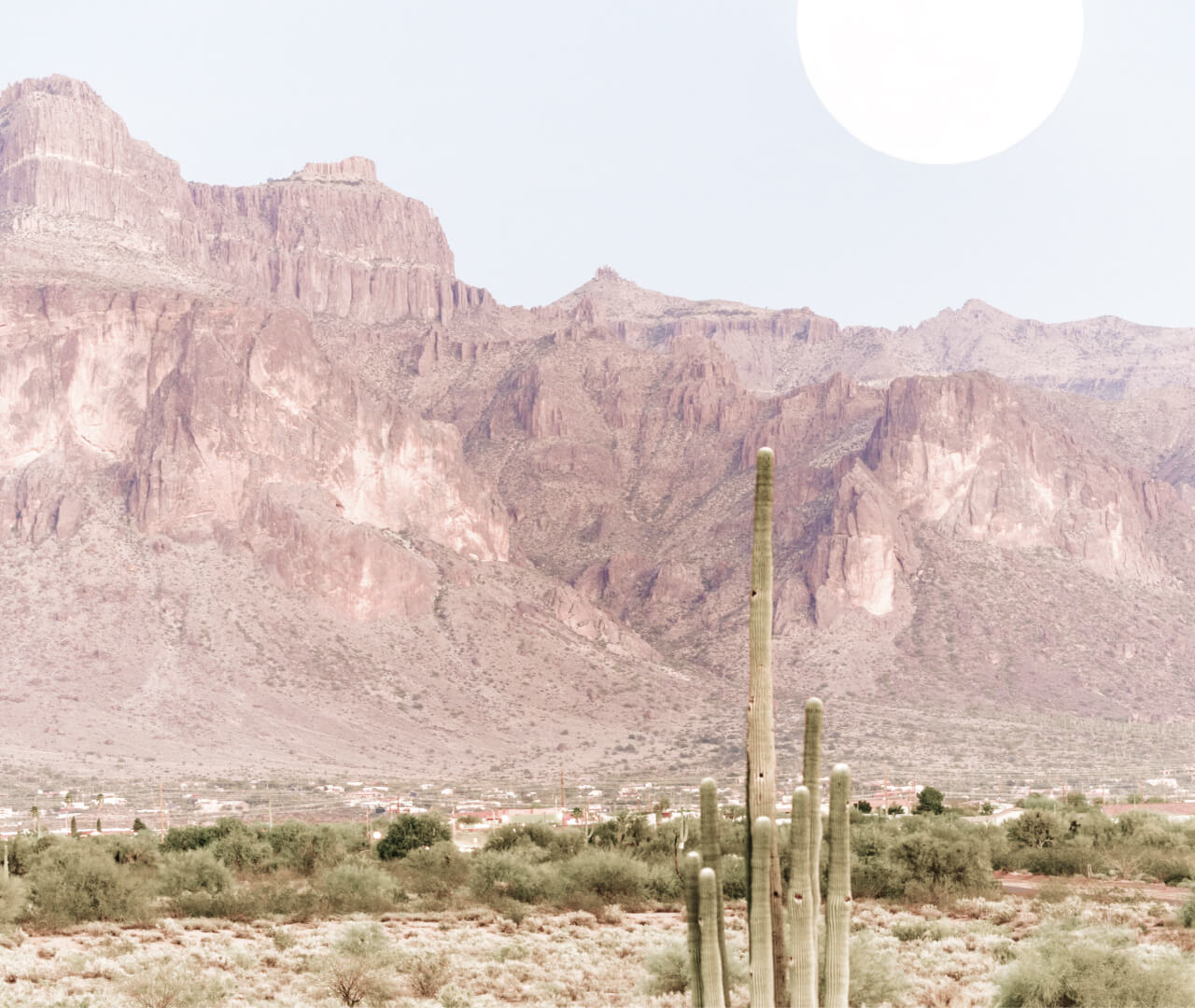 My website
Information
Hello guys welcome to my milkshake website i am gone post my YouTube video's here and my colourings and tips to use for your fanpage so i hope this is helpfull for all your questions. Byee💞
My café colouring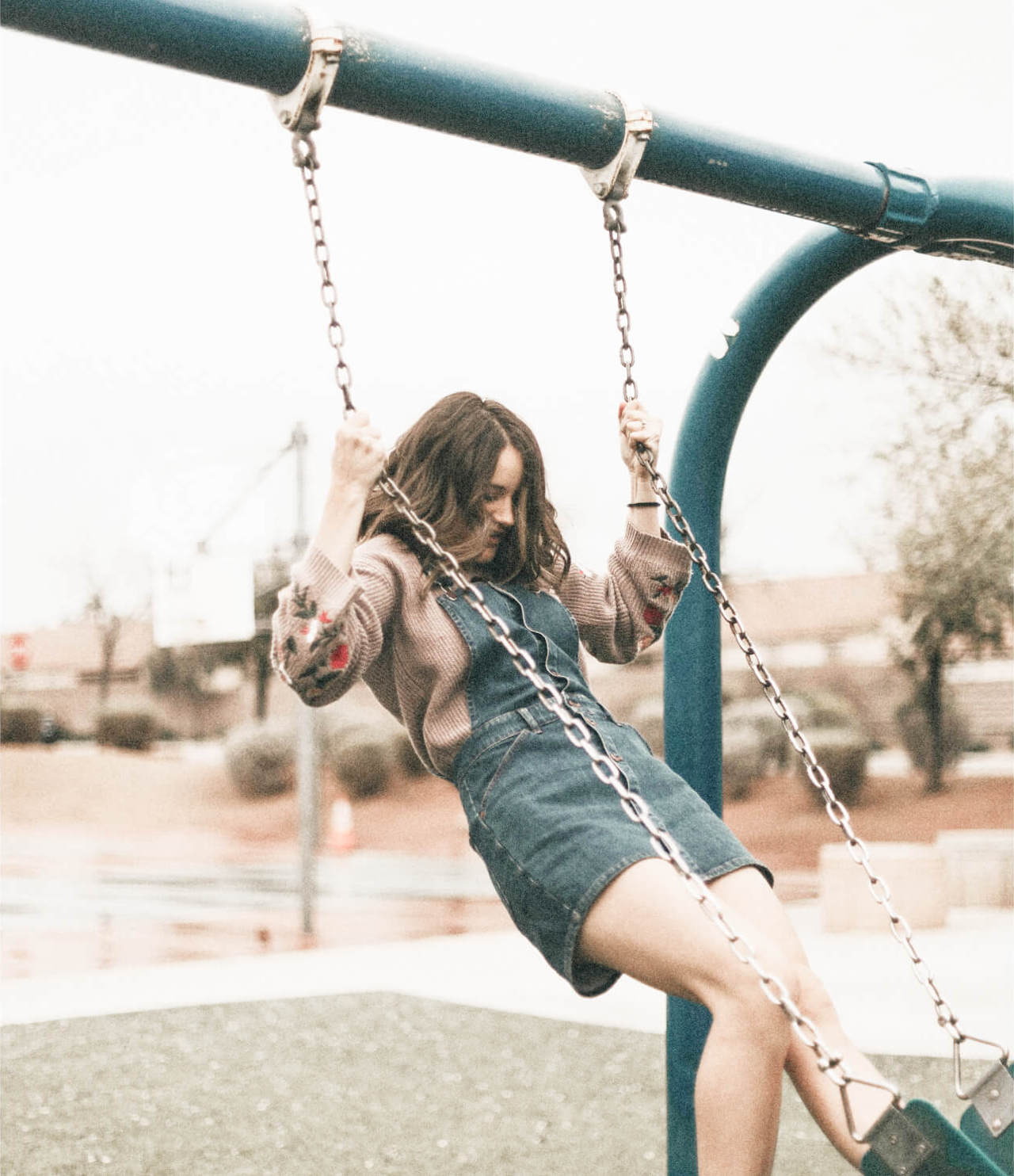 Lets begin
1. First go to prequel and import your video
Go to adjust
Exposure - 100
Contrast - 100
Highlights - 100
Shadows -100
Go to filters choose Stockholm
Then go to effects and choose dust
Then click on the setting button from dust
Make dust to 100
Make filter to 0
And make dispersion to 0
And save it.
2. Then go to video leap
Import your video and make sure you find Focus then click on radial
And save it.
3. Now go to capcut
Import your video
If you imported your video
Click on the ending and delete it
Then go to effects and click on basic and make sure you find blurry focus and then save it.
4. Now you only have to put your text and save it with the app called Vont. I hope this is helpfull byee💞.