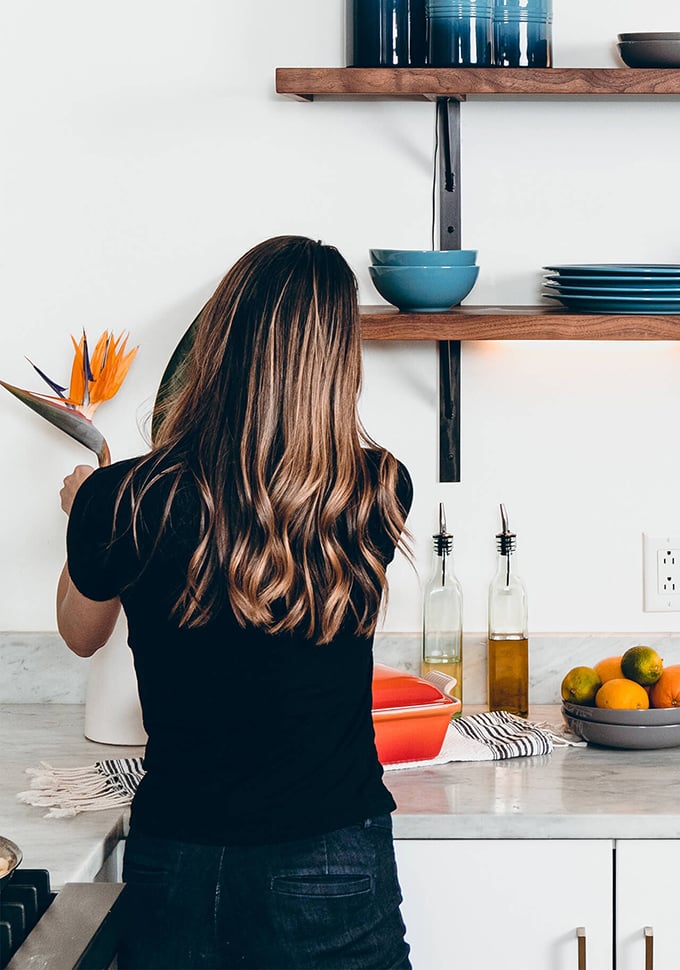 About
Tell the world what you're made of
Housewife tending to needs at home. Love my music as it calms me down to a peaceful state and puts me in my happy place. 😁
At 60 years old I have my hubby beside me, daughter Misty fixing to be 40 soon😲 and my son Shawn fixing to be 33 on March 30th.
Two grandkids Amber turning 15 this April and Rayna that is 5 years old.
Life is good- plan on crocheting to sell some kitchen towel holders soon so watch for my update!
External link
Misty and Brian
External link
Rayna