CycyRstyle
Bienvenue ! Click sur la rubrique qui pourrait t'aider.
Je suis Tracy, coiffeuse afro-caribéenne depuis 6 ans maintenant. Reprenez confiance en vous, votre beauté et vos cheveux frisés à l'aide de la coiffure.
About
Tell the world what you're made of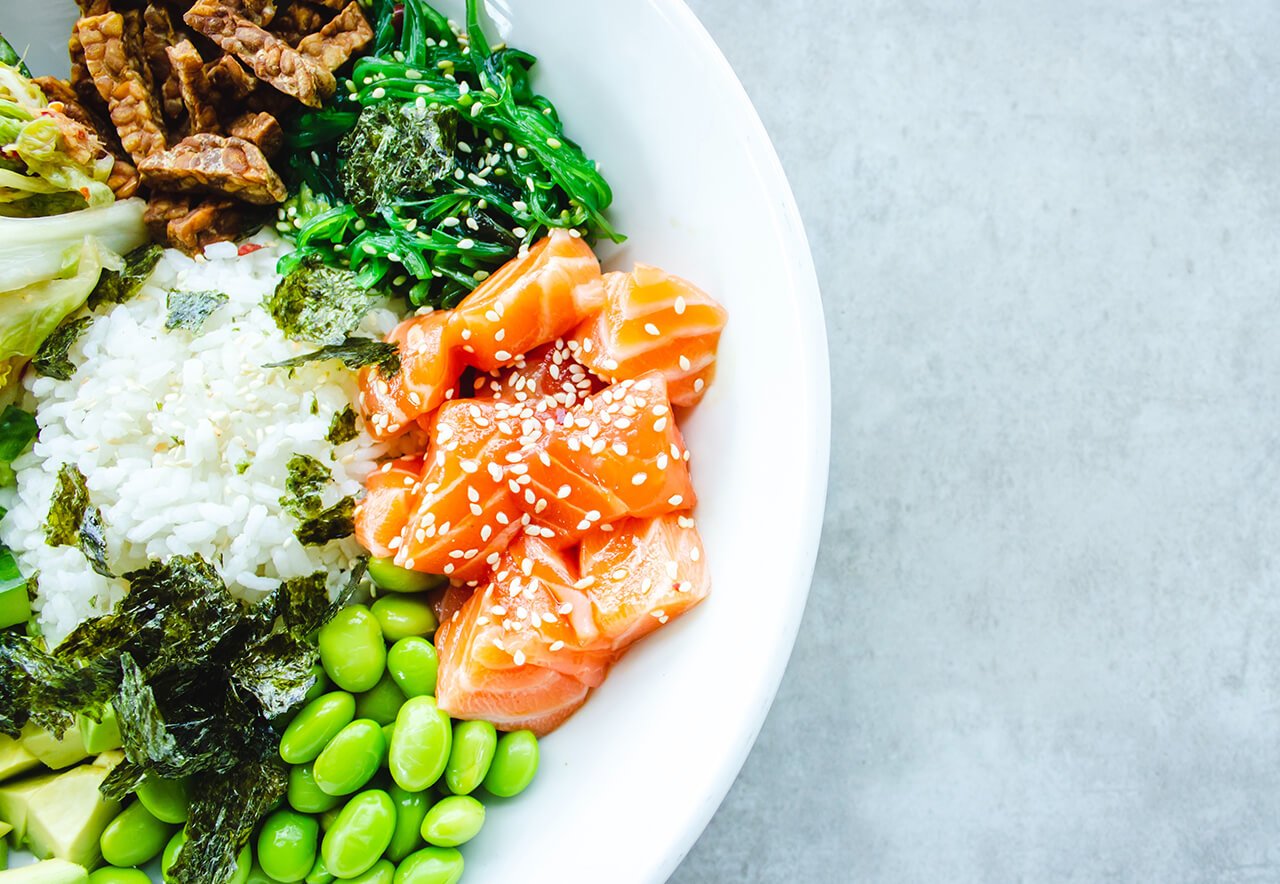 Write 2-3 short paragraphs about who you are and what you're famous for ✌💁
This Card can be used for lots of other purposes, like showcasing a blog post or a new video.