About
Tell the world in your perspective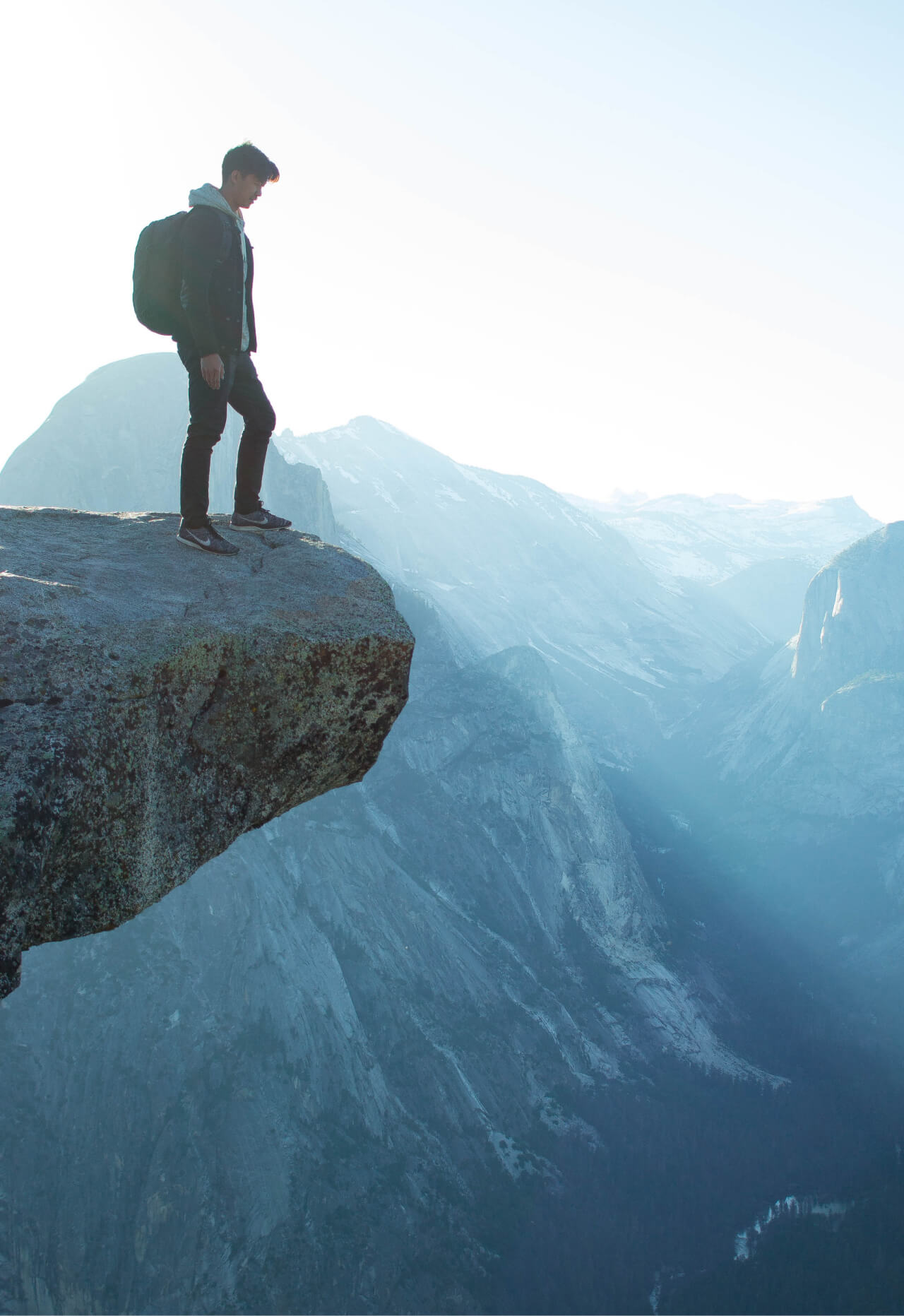 Welcome to Daily Blogs. Have a good day and enjoy reading.
#1
Do we really live? Or do we live just for the sake of others?
#2
May the stars shine on us again.
#3
Is it better to be the one who lived? Or the one who died?
#4
I managed to survive. Somehow.