About —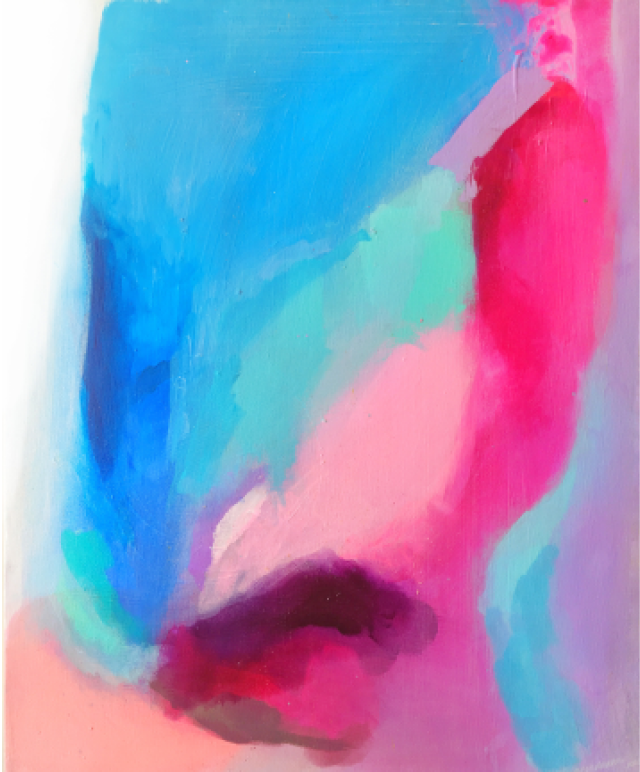 Giving honest reviews on tv shows, music, movies, etc.
I'm Daisy. I am a regular woman who lives in Virginia working as a teacher who loves to give her opinion on pop culture. I will be giving my opinion on shows and movies as well as music and some gossip on blogs and social media. All positivity, love, peace, and a little shade but, honest opinion always.
I hope you all enjoy what I have to say. I hope my words make you laugh cause it's going to be a kiki honey!
External link
Donda & CLB Review —
Which album did better?
What's up everyone!! I know y'all heard that new Kanye and Drake so I'm going to give my review on each album and I'll give my opinion who did better to me and rate them 1-10.
Starting with Kanye West with Donda. Now, I was with my man and my son when I listened to half the album. Lol. To be honest, it didn't hold me long plus the album was just too long. My favorite songs on Donda right now are "Believe What I Say" and "Jail pt2". I just appreciate DaBaby using a different flow when he raps and him on a Kanye song ain't bad to me. And, I loved that he sampled Ms. Lauryn Hill's song "Doo Wop (That thing)" on Believe What I Say. It gave me the vibe of Fade a lil bit. Other than those two songs, the rest of it was just not hitting for me. However, I appreciate Kanye being vulnerable and open in his songs. I will say that. When I heard about the drama with Bri Babineux voice being on Lord I Need You I did like that song a little bit too but I would have liked it better with her real voice, had he got her permission to even use her voice in the first place. And I understand that the originator of that song deserves his royalties too. I saw the news about him being mad at Bri. But my thing is, its her voice. You can't just use somebody voice and not pay them. I don't care if she was singing a Brandy song. He used her voice without her consent. But I'm glad everybody got they coins.
To rate Donda, I'm going to give it a 7. The roll out of the album was messy and the album was good for what it was but the sounds were all over the place. Hard for me to really get a flow of the album really.
Now my Scorpio brother and birthday twin 6 God himself. Drake dropped his album today Certified Lover Boy! I could not wait to listen to this. I am a Drake fan. I was fan since Degrassi. Real ones know who wheelchair Jimmy is. But, listening to this album it started off right! Champagne's Poetry was nice. He came in chill. But Papi's Home?!?! The beat was everything and little comment from the queen herself was lit! Ima need her to put out an album cause I NEEDS THE BAD GUY!!! Lol but I have to listen to it a few times to really get a favorite favorite but I did love those two songs along with "Fair Trade" featuring Travis Scott, "7am on Bridle Path", and "Fountains" featuring Tems. So far then the songs that immediately got me. Overall, the album was great. It was great quality, it sounds like he put in a lot of time, everything was cleared LOL, and Drake is always coming in with the lyrics. He kills every time. To rathe CLB, it's a 10.
I'm not being bias. I love Kanye just as much as I love Drake. But Kanye isn't the same artist as I knew him when he first came out. A lot happened but, Kanye's music hasn't hit me the same it used to. Drake has never really disappointed me. Yes I may not like everything he puts out, but he's never let me down like Kanye West has. As a person and an artist. Drake no perfect dude either but he move different and to me he's just a bit smarter than Kanye.
By my ratings obviously I feel like Drake album is better than Kanye West album. They both will do great on the charts though. Let's be clear, these some bad you know what's in the rap game. Anything they touch turns to millions. The only difference is, Kanye is suspect and he's dealing with some personal things so his behavior and things are always questionable.
I hope y'all liked my review. If you would like to hear me go into more depth about this on my podcast please follow my Instagram @lifeofdaisypodcast which will be changed to daisysreview. I am in the process of trying to start a podcast but I need to get a few things done before I post any episodes. So for now I will do blogs of my reviews.
External link