A single mama of two who loves having fun, laughing, going on adventures, and making the most of life!
I'm a very open and honest person who has gone through many struggles throughout life but refused to let that determine my path in life. I choose to change my life around and work on my spiritual, mental, and physical strength!
I work every day to inspire and empower others to believe there is better than their current circumstances! I believe anyone is capable of lasting change if they truly want it and are willing to work for it.
loveworking to make a difference in the lives of others while teaching my kids to
live a life of purpose.
Hang around and you'll get wellness tips
True transformation comes from personal growth, love for yourself/others, and service.
External link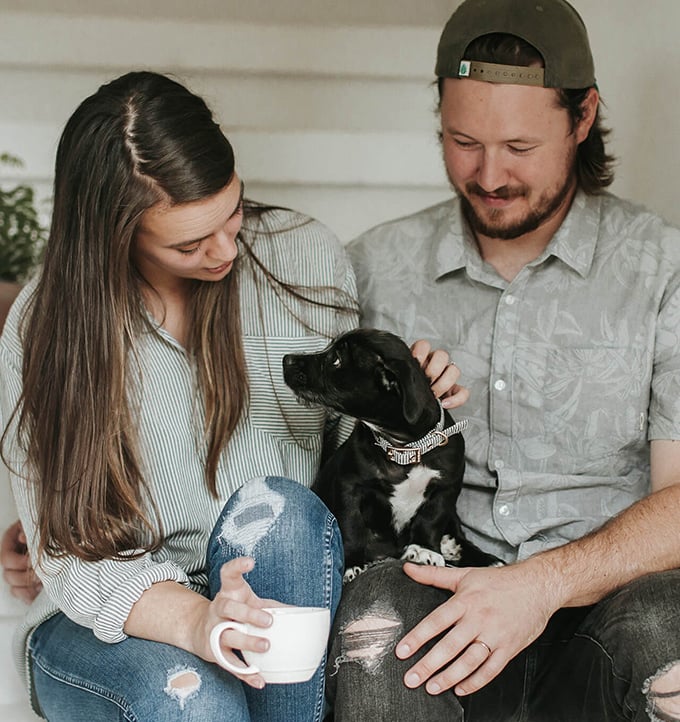 My Links