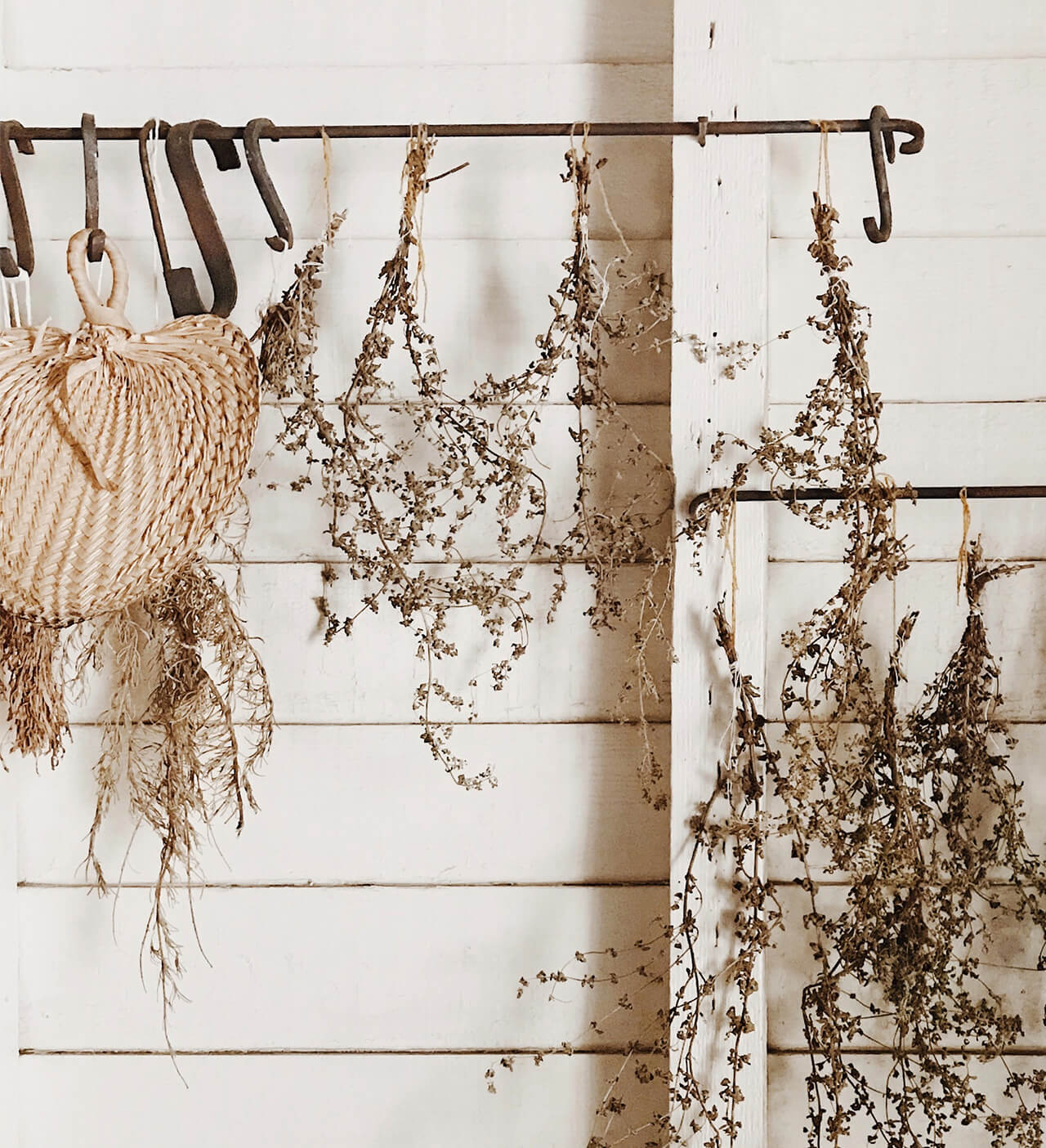 I'm a multi talented person who loves to showcase her talents and also teach others, especially in the art genre.
I am a person who loves excellence, I strive for perfection when working on my goals till I achieve them, a level headed person and also compassionate.
Write 2-3 short paragraphs about who you are and what you're famous for ✌💁
This Card can be used for lots of other purposes, like showcasing a blog post or a new video.
External link