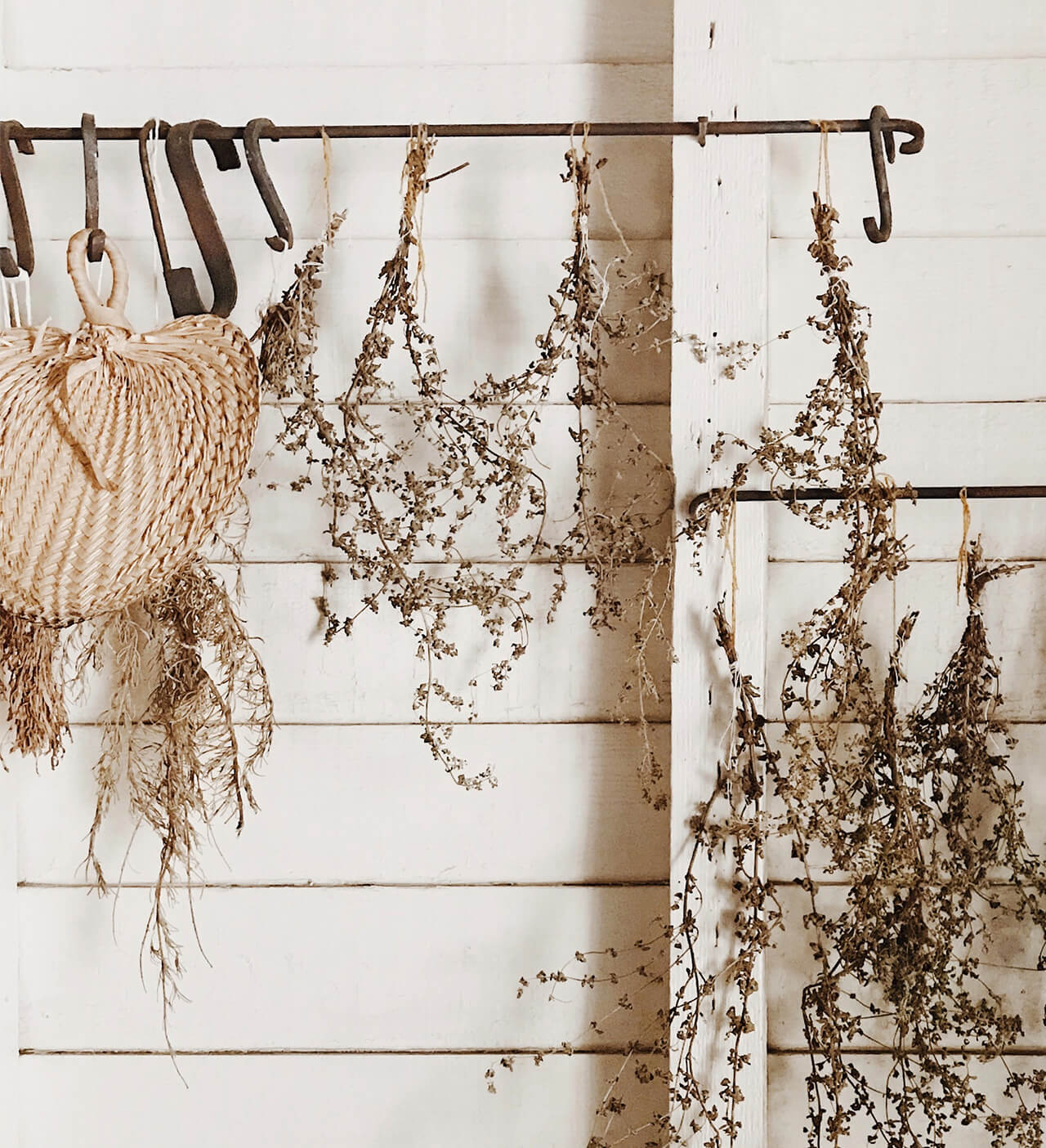 About
Tell the world what you're made of
Hey Hey,
I'm Dani Hyde, and a Beachbody Coach with Team Dream Extreme/United Coach Collaboration.
I'm a mom, a wife, and a police officer. I found Beachbody in 2014 when I was struggling with anxiety, was extremely unhappy, overweight, and so uncomfortable in my own skin. My husband and I had moved to a new state and both going through Grad School while raising our spitfire of a daughter.. I was lonely and yearning for community, friendship and connection, as well as wanting to feel better and become my healthiest/best self.
A high school friend, as it happened, tracked me down and introduced me to her Beachbody coach and her amazing online team of fitness and accountability partners. I joined the fitness group, then became part of the challenge groups, began starting and completing many of the programs Beachbody had to offer, and joined the clean eating challenge groups, and over time I saw changes. I have found myself and who I want to be among this amazing group of positive, successful people. I have forged so many friendships over the years, been to amazing events, and now I am starting to grow my business.
I am constantly working on myself with setting and crushing goals, reading personal development, and listening to podcasts. Beachbody has seen me through so many seasons of life and I want to pay it forward.
Do you want to join my amazing team of ladies and let me help change your life?
Interested? Click Here for More