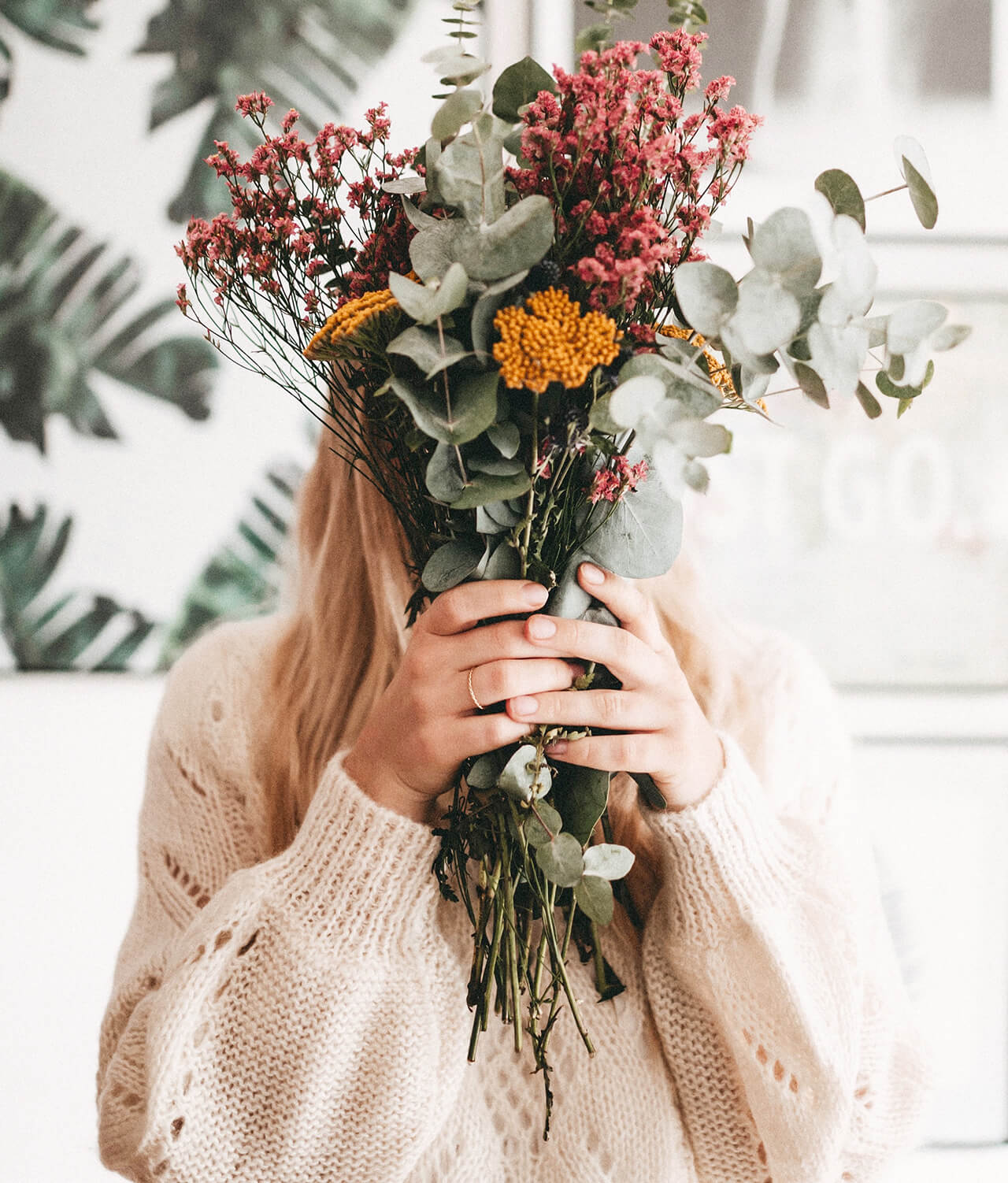 All things beauty related !
Makeup, Skincare, Hair Care, Face and Body Waxing and Organic Spray Tans
Beauty tips by Looks and Lashes Beauty
Hair care for all hair types,color and texture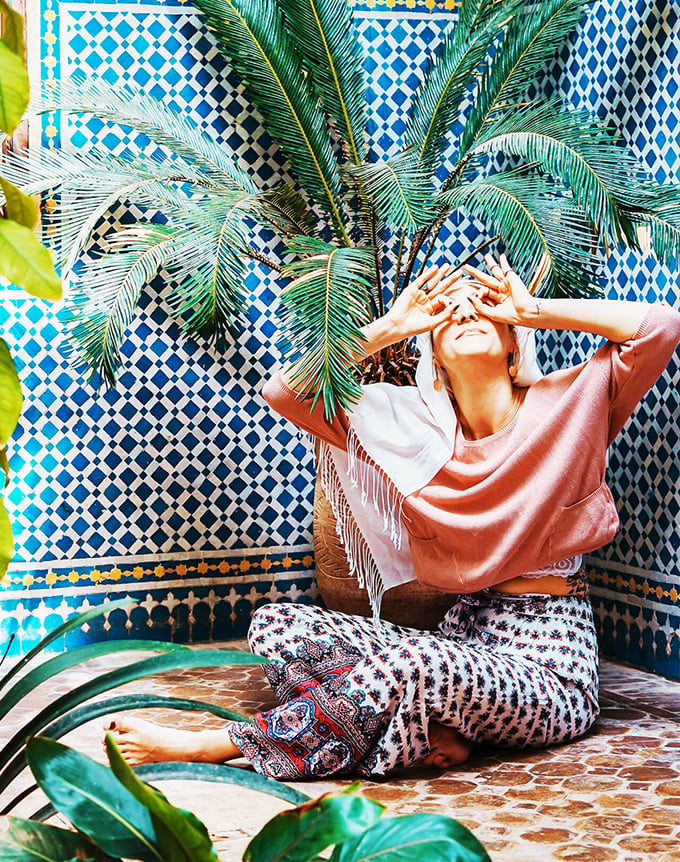 Official start to summer 2020
Businesses opening up and getting out feels so good!
It's time your hair is let down, no more messy bun or ponytails
These vegan, highly concentrated, non toxic ingredients can help you achieve the shiny, full, and healthy hair you need to get back out into the real world
My Top Picks for summer hair
Spend $84 and qualify for a grab bag filled with a variety of full size products and a free gift for $30!! Huge savings!!
Restorative Leave in conditioner
Dry shampoo
Thermal protective styling shield :
Lash and brow serum
Just to name a few of the products I love