Tell the world what you're made of
About
Heyyyyy! It's Danielle Janssen here - thanks for
visiting my page.
I'm a realtor in Arizona, owner of Evolve Centre and momma to two beautiful daughters.
Thanks for following my journey to all things, lifestyle hacks, business, mother, hockey mom, swim mom, real estate!
Grow Collective
Looking to GROW your RE Career?
This mentorship program is for those looking to dive into the mindset + hands on work it requires to become a successful entrepreneur. If you think you got what it takes - the motivation and commitment to do the self-work, the working ON and IN your business, apply today.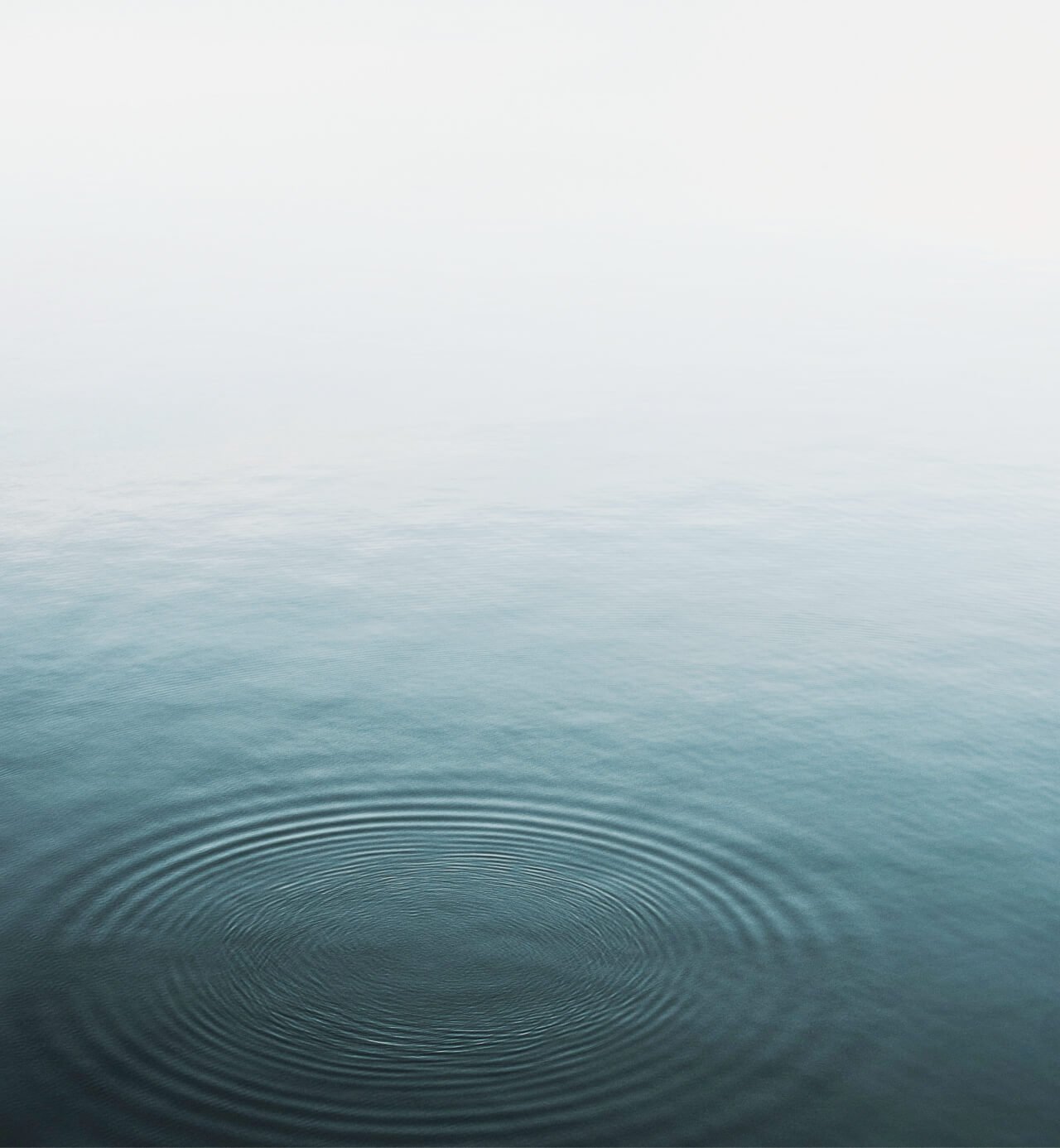 Evolve Centre for Optimal Living
Evolve your Mind + Body
Danielle is the co-owner of Evolve a Centre for Optimal Living with her husband, Dr. Tony Located in Queen Creek, AZ.
My Links
Listing Videos / Links to View
Luxury 2 bed / 2 bath condo for sale! $550k with 2 underground parking spots
Encanterra Golf Resort Home For Sale
3 beds / 3 baths / detached casita / pool + spa / no neighbors behind $1,050,000