Seint Beauty
One Layer IIID Foundation
I joined Seint Beauty as an Artist a little over a Year ago and it was one of the best decisions I have made. I have always been a lover of makeup for as long as I remember. Being Introduced to Seint in October 2020 I immediately fell in love, I fell in love with the simplicity and ease of application.
Seint changed my makeup routine and I am 100% positive that if you give it a chance it will change yours too!
My Links
Guiding you to Beauty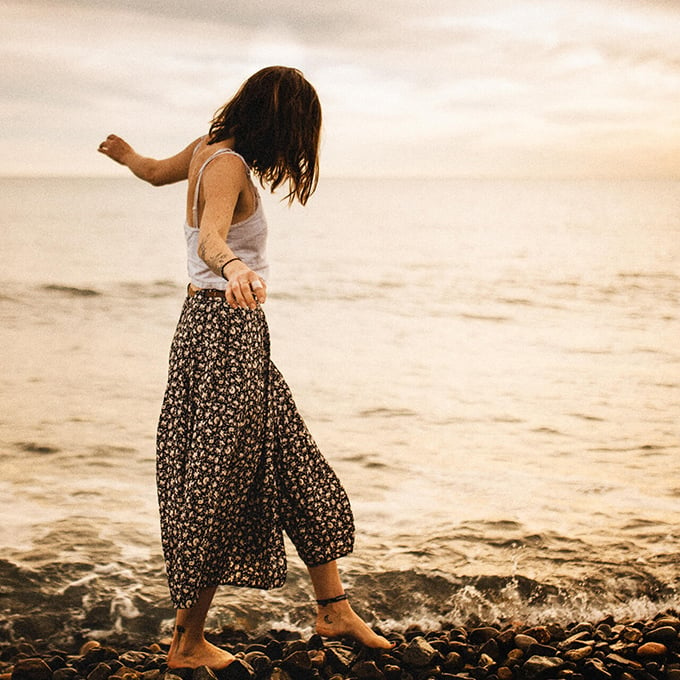 Here are the links to my color match form and Facebook page and Instagram pages.
Shopping link is available.