About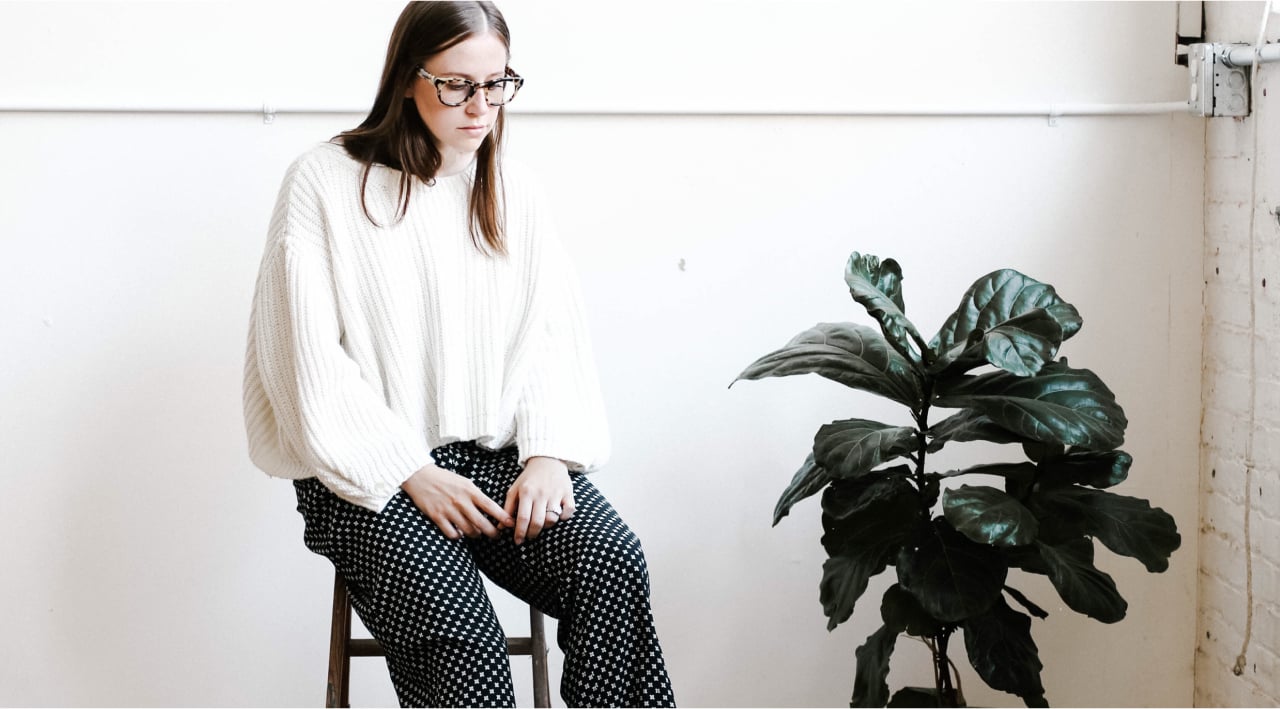 All about Darceys Meath
Darceys was founded in Scotland in 2011 and began in the owner's kitchen and was named after her daughter. It initially started out as a wax melt business and has now expanded substantially. Products in the range include melts, candles and also flameless products like aroma beads and reed diffusers.
Darceys was launched in Ireland in February 2018. I had been a customer for a good 6 months at that stage and was delighted to have the opportunity to become a rep. As a busy Mum with a part time job outside of the home, an additional income was very welcome, especially when I could work it from home around my family commitments. I've customers in various parts of Ireland but the majority are in my home county of Meath and so Darceys Meath was born!
So, why not put on the kettle, pop up your feet and have a browse. Have any questions or want to order, get in touch with me. I'm always looking for new people interested in becoming a rep, it really is very straightforward.
External link