D A Y C I
Age is Just a Number!
Celebrate
Run
Travel
About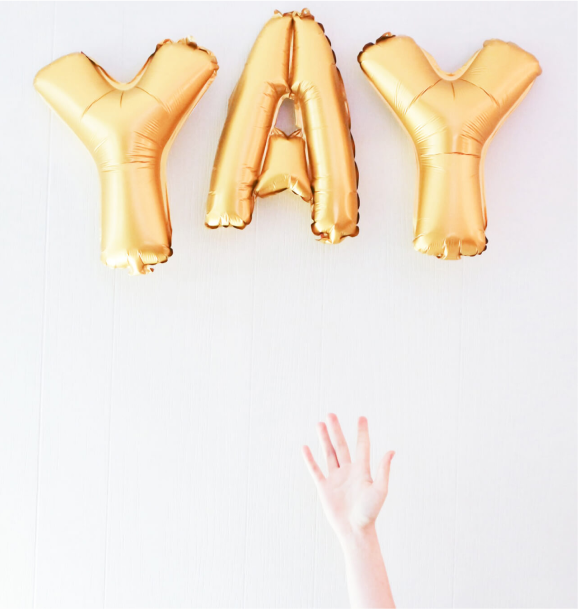 Why I Do This
I love to share with family and friends things I discover that put a skip to my step; a smile to my face.
Whether it's a product, place, or thing I am the best word of mouth promoter. I enjoy finding great stuff and sharing it with anyone that will listen.
I also do this for some play money to keep it going.
External link