Welcome!
Looking for help?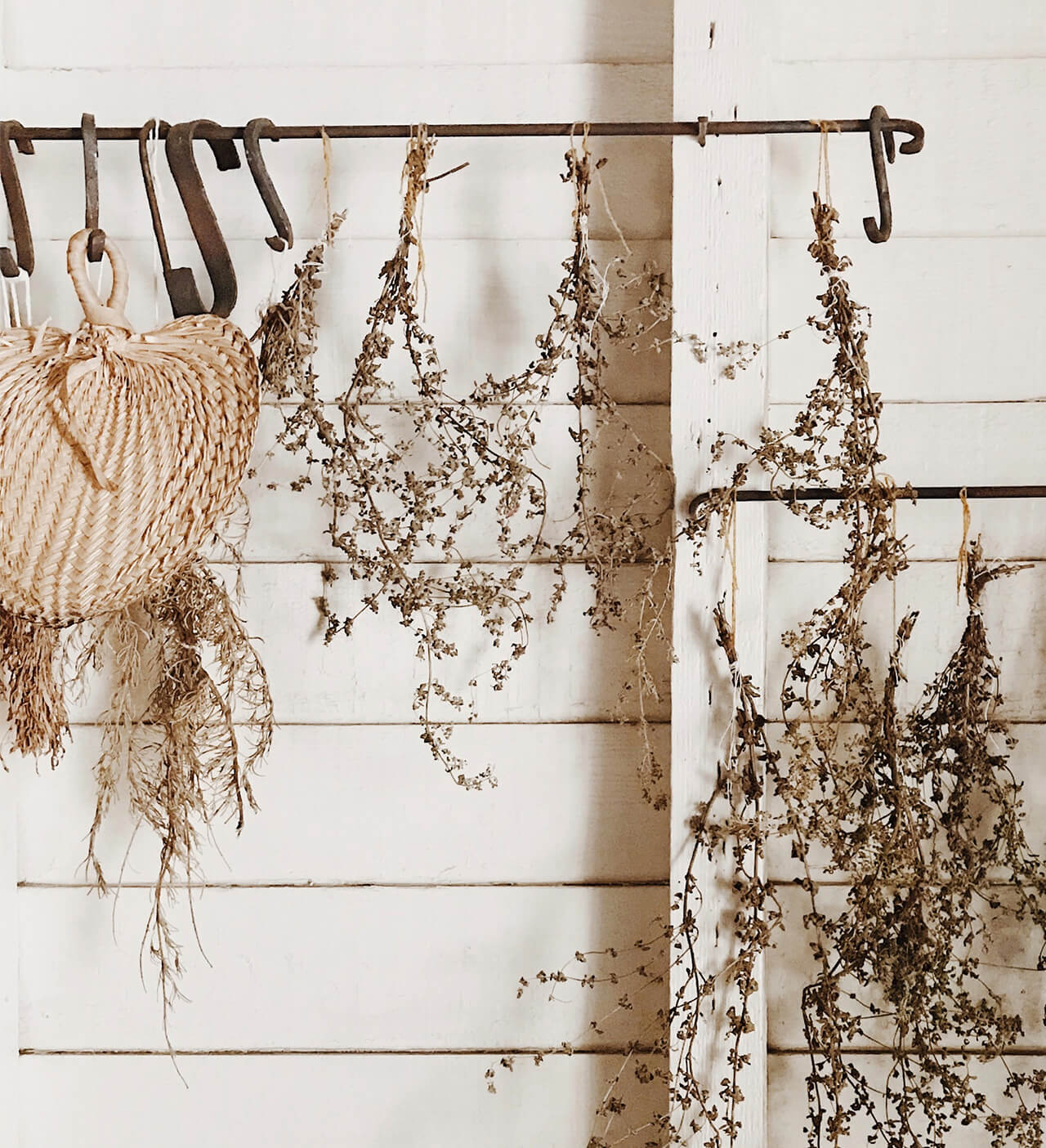 When I learned about this field, I instantly knew that this is what I wanted. It combined my two passions: helping other people & being creative.
I love helping boss beauty owners with their social media! Either creating content, working on rebranding, engaging with your followers, or even dealing with pesky, repetitive DMs is my speciality!
I can also work with you on creating a website that your clients will come back to visit again and again for your services. I love watching business owners flourish with my help.
I also offer these services:
• email management
• DM management
• scheduling clients
• confirming appointments
• calendar management
• hashtag research
• photo editing
• Pinterest management
• SEO optimization
And more!
Fill out the form below & let's get started on growing you business! 💞