Hello! You are landed to Deegentz Soulmate Florist's website.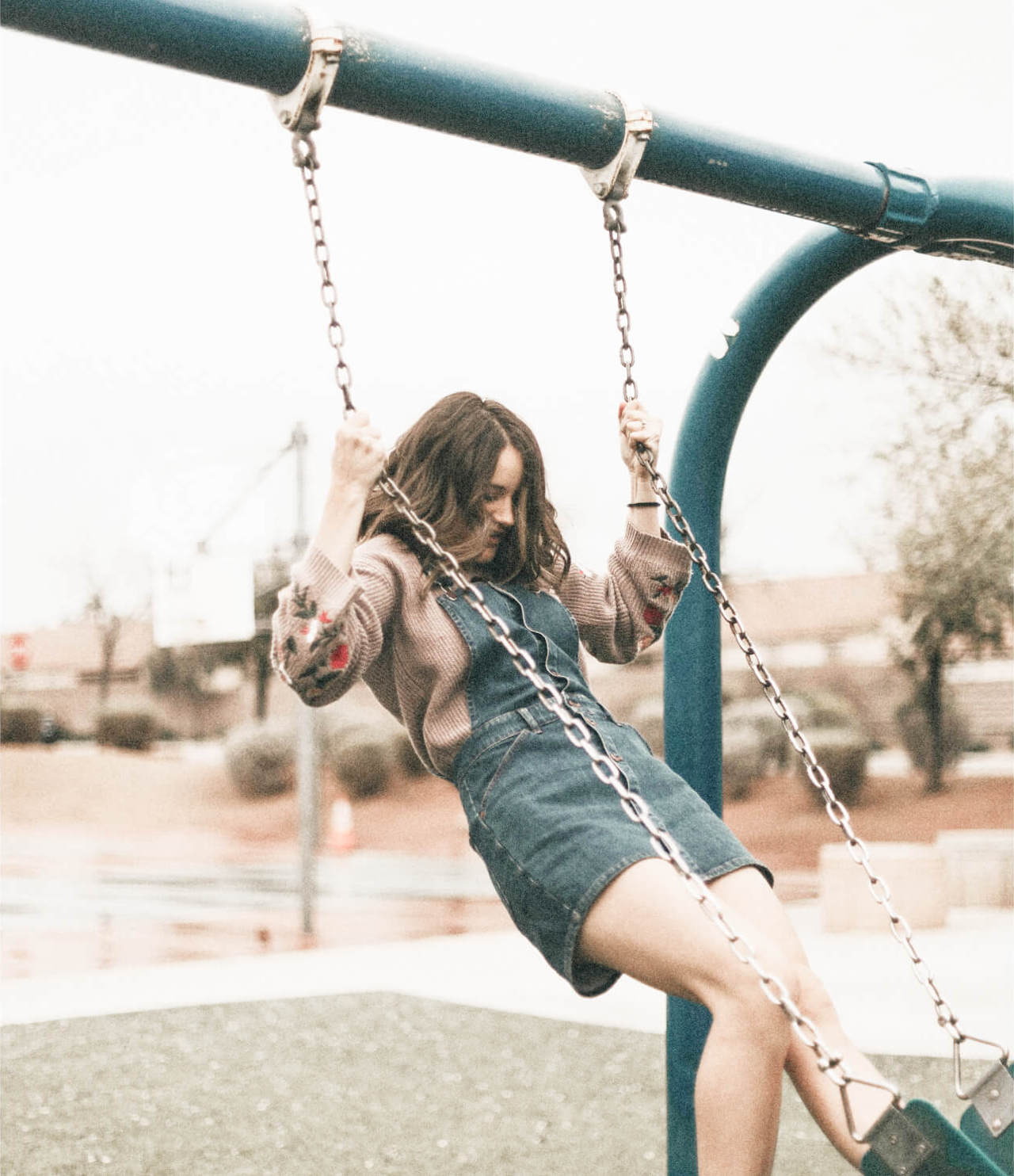 Welcome. Feel free to explore our products and services.
We are local florist located in Keningau. We do all kinds of fresh & artificial flowers arrangements and decors for all occasions.
We provide delivery service straight to your place. Feel free to inbox us for any inquiries!!
POGIASAAN ART
Appreciation from DSF to all parties who have received their services will be included in this channel.
Subscribe
The best gifts in the world are not in the material objects one can buy from the store, but in the memories we make with the people we love.
Amanda Boyarshinov
Kejutan untuk wanita Kg. Liposu
Deegentz Soulmate Florist's Links
We are very honored to guide you to explore more about us.
Flower arrangement
Recommended for table decorations, perform religious ceremony and grave pilgrimage
Flower bouquet with add on
Recommended for surprise birthday gift, anniversary, congratulate, father's day, mothers day, and Valentine's day
Balloon Bucket
Recommended for surprise birthday gift, anniversary, congratulate, father's day, mothers day, and Valentine's day
Bridal Bouquet
Recommended to the bride and bridesmaid for engagement and wedding day
Flower arrangement
Recommended for table decoration, perform religious ceremony, grave pilgrimage
Flower Bouquet (mix artificial and fresh)
Recommended for Valentine's day, mother's day, father's day, anniversary, retirement, get well soon, graduation and congrats