Monat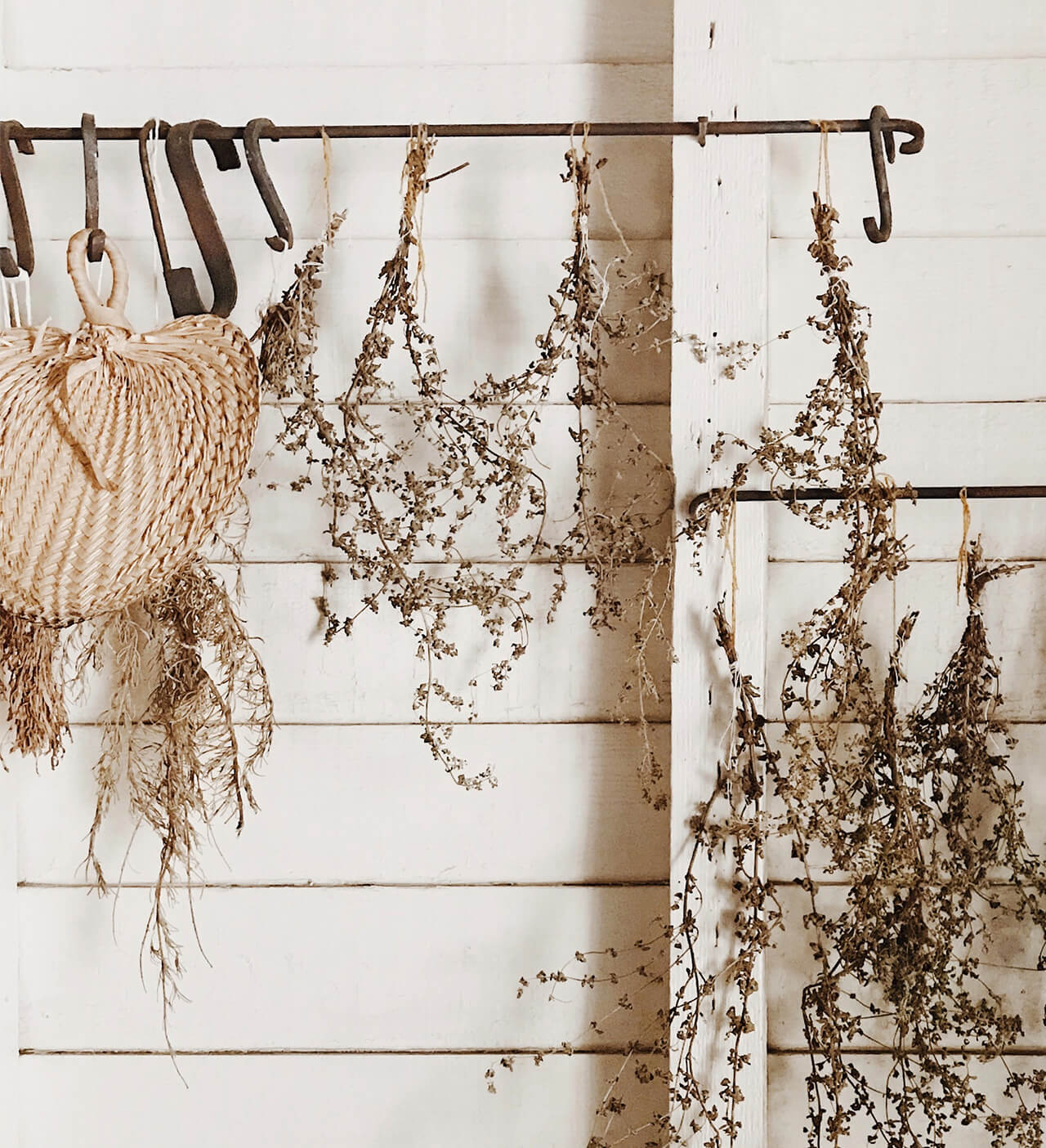 About me
Hi everyone, my name is Demi and I am a mom of two beautiful girls. I'm in the education field and work with students that have special needs. I recently decided to venture into something a little different and became a beauty consultant for Monat as well.
The reasons I am so passionate about wanting to help introduce people to the Monat products is simple, because they are amazing. I am turning 40 this year and skin care for me is the most important routine, After having tried everything on the market, I have never tried anything that works as well as these products. I literally became ecstatic about my results and wanted to help other women & men feel just as comfortable in their own growing & aging skin.
Monat does not only have the best skin care products, they have the best hair products too, especially for my dry over processed damaged hair! My hair has never looked better. I can't imagine using any other products on my hair. I even use it on my kids, husband & pet. Yes, you read that right,, Monat has products for the whole family! All their products are vegan made with NO toxic chemicals! I'm super excited for others to share in the same joys as me! Effortlessly beautiful hair & skin
If you're interested in trying it out, please just take the simple hair or skin quizzes by clicking on the link, so I can help guide you too in bringing the LOVE back to your hair & skin.
My Links
Click on any of the links below 😊