About
You are a pearl, the world is your oyster.
Black Pearl Magic is a platform for celebrating, empowering and uniting our beautiful black pearl friends in the UK.
This platform aims to give life, spreading magic and pearls across your timeline. ✨
Join the pearls club.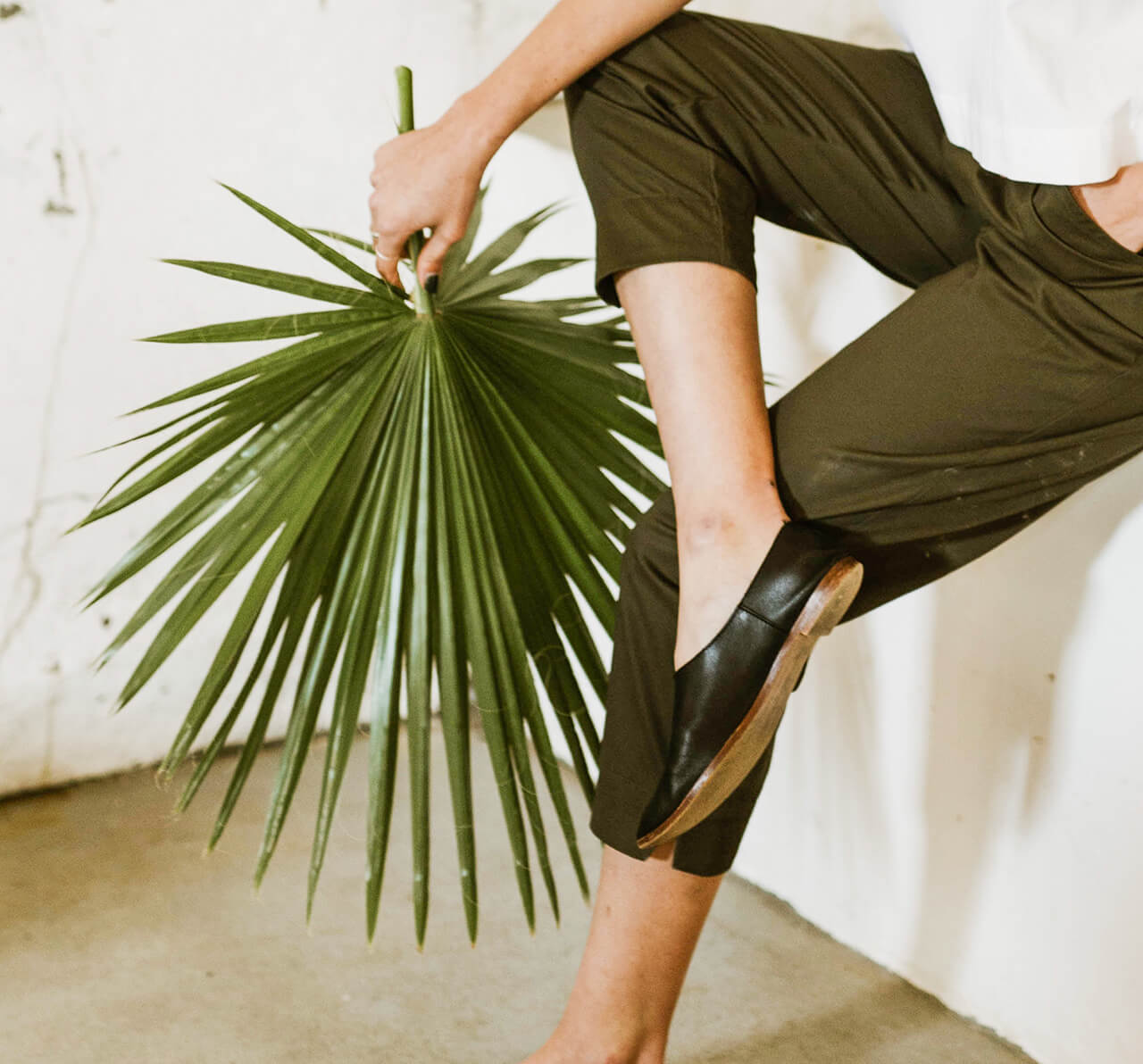 About
Tell the world what you're made of
Write 2-3 short paragraphs about who you are and what you're famous for ✌💁
This Card can be used for lots of other purposes, like showcasing a blog post or a new video.
External link