drc visualz
capturing the precious moment for a precious time.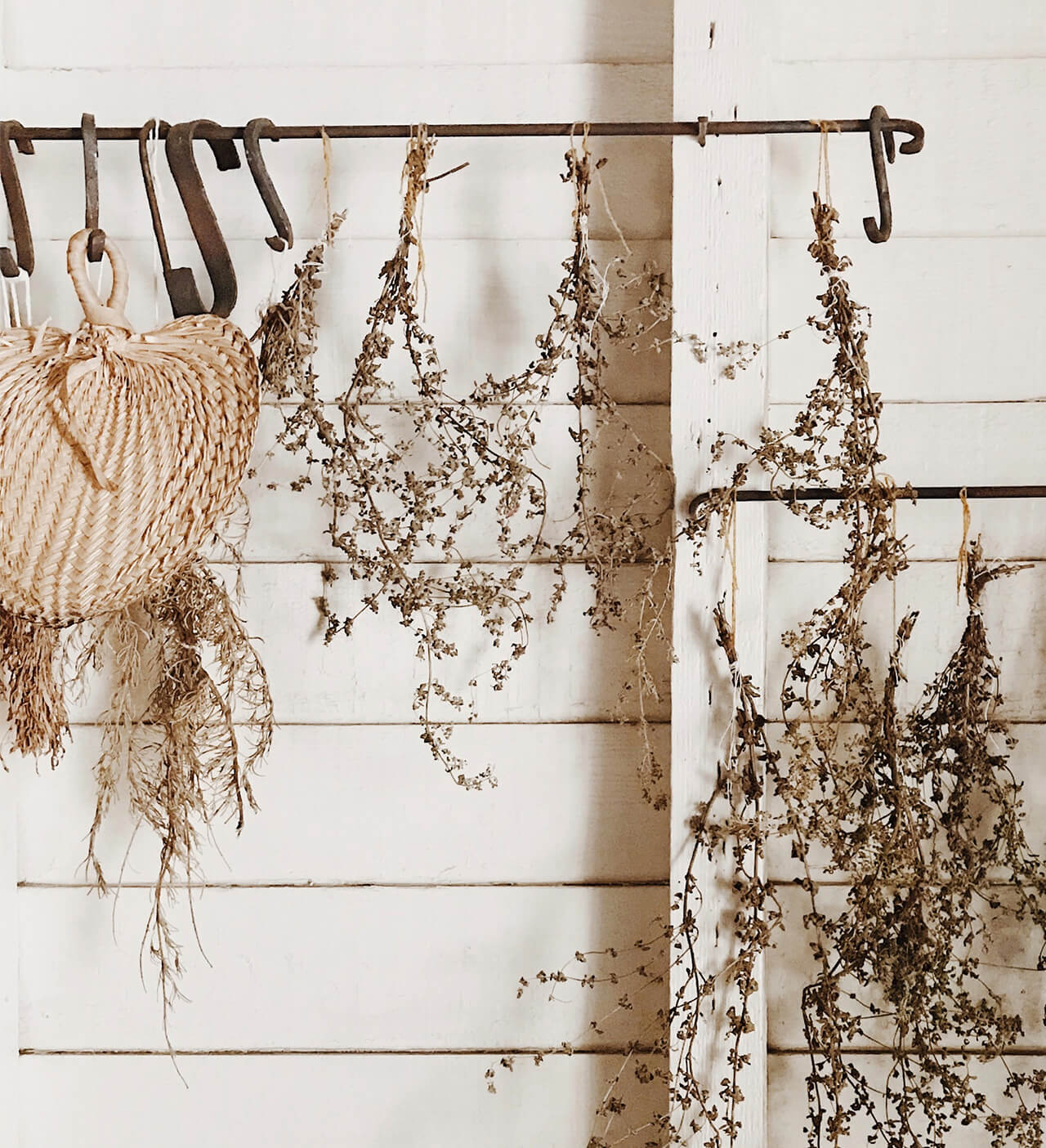 Hi there !,
My name is Denise, I'm currently a High school senior and going to college very soon. I had always had a passion for videography + photography ever since I was young but I realized I wanted to make this as a job when I did videos + photos for my church.
I just love the feeling of being there and capturing the moments. The feeling of editing the videos and photos is a feeling that is indescribable.
I hope to do both videos + photos for engagements, weddings, maternity and newborns. That's the dream. 🤍