Colortherapy —
Canvas 190 x 190 cm. Acrylic painting.
View on website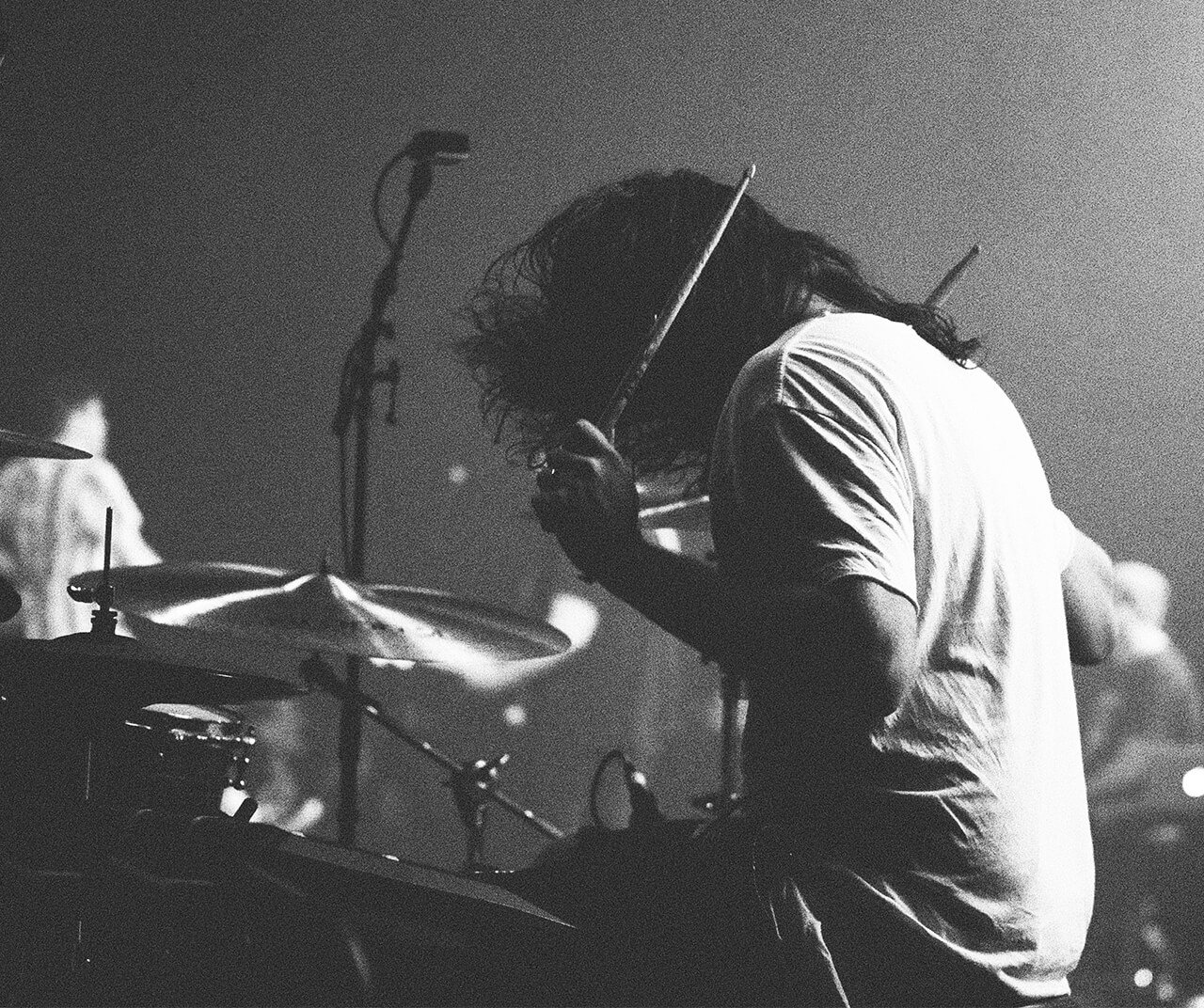 Latest art works —
About —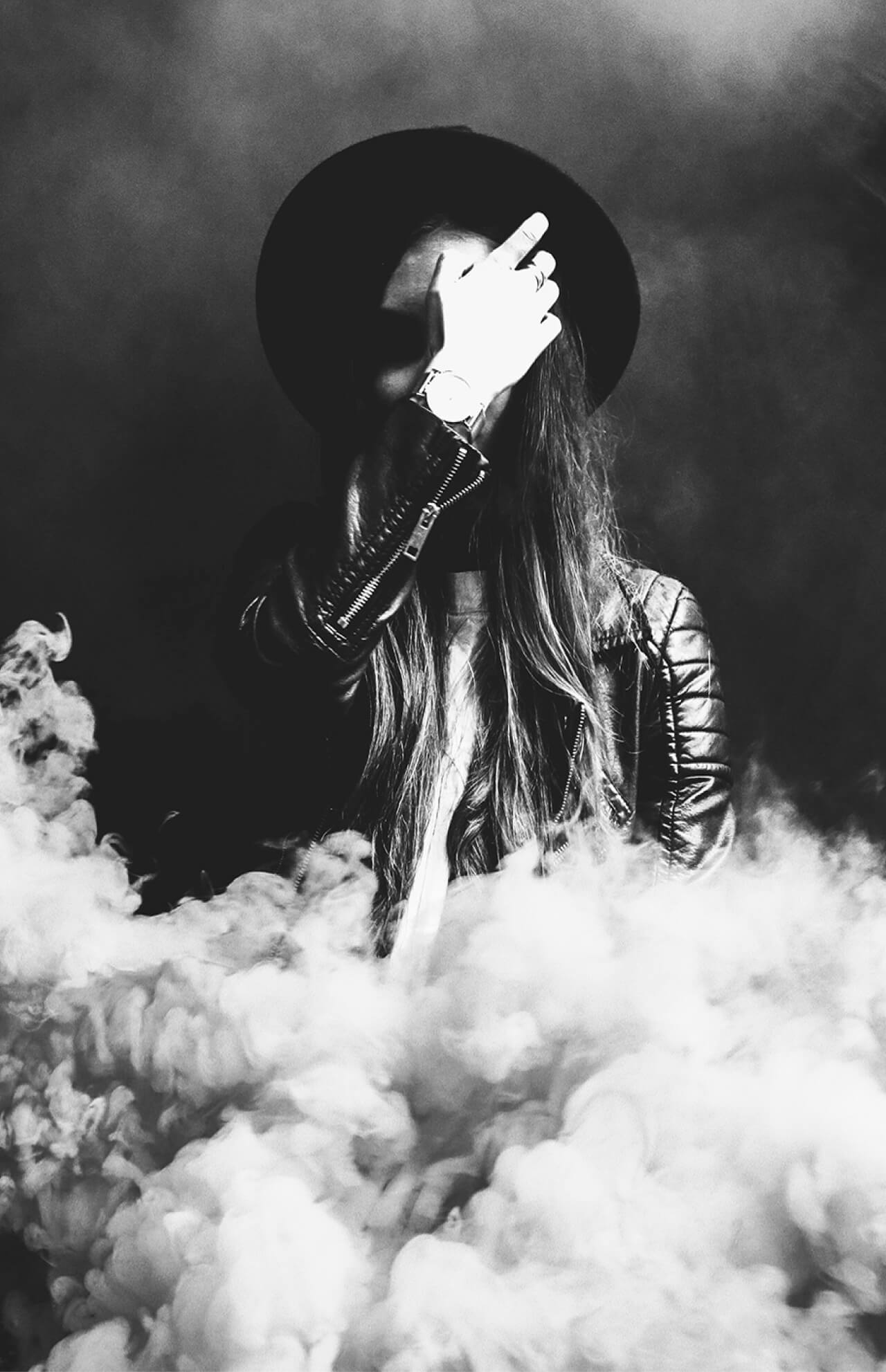 My name is Denis Farber artist-decorator based in Israel
I make visual art, like painting and sculpture with mixed technics. I'm used Israeli natural materials in combination with artistic paints.
If you value handmade decor of furniture, then you will like modern design with the use of art-aging techniques or decorative concrete.
Website