coloring tut! (give creds to @.sophixhelps) —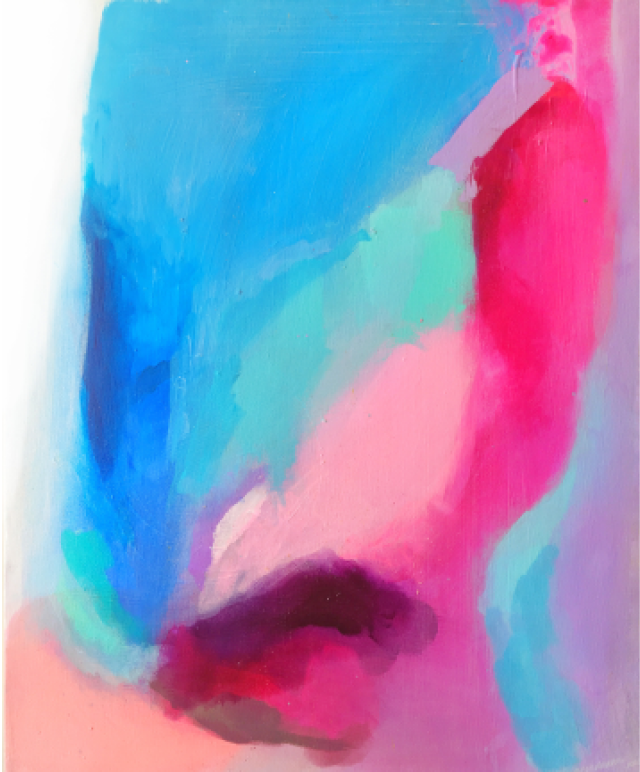 apps: 24fps, ultralight, and prequel.
first go to 24fps and select the color aurora, if you don't have the coloring look up QR code for aurora coloring.
Then go to ultralight and select your vid/picture and click the triangle in the editing section and put: clarity +10, sharpen -10, noise -10, saturation: pink +10, and luminosity red +1 (I put +4 for red.)
then go to prequel and put blur on 25+, and effects on sparkles, then put the star intensity on 100 and star scale on six.
font pack! —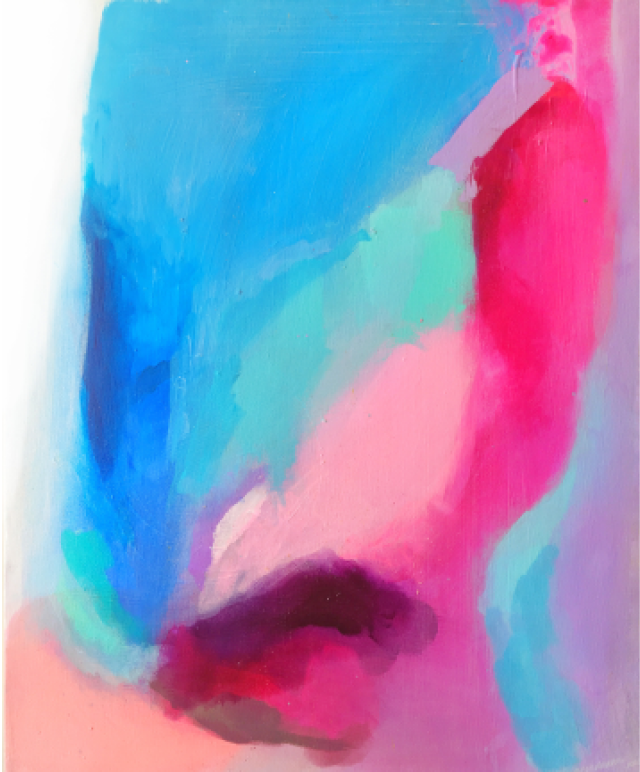 font pack!
dinomik
kg corner of the sky
kb cloudy day
milky nice
milky nice clean
candy beans
pumpkin cheesecake
letters for learners
hello doodle
to japan
cream
pink chicken
hey comic
beach day
kind heart
marola
children sans
123 marker
enjoy! —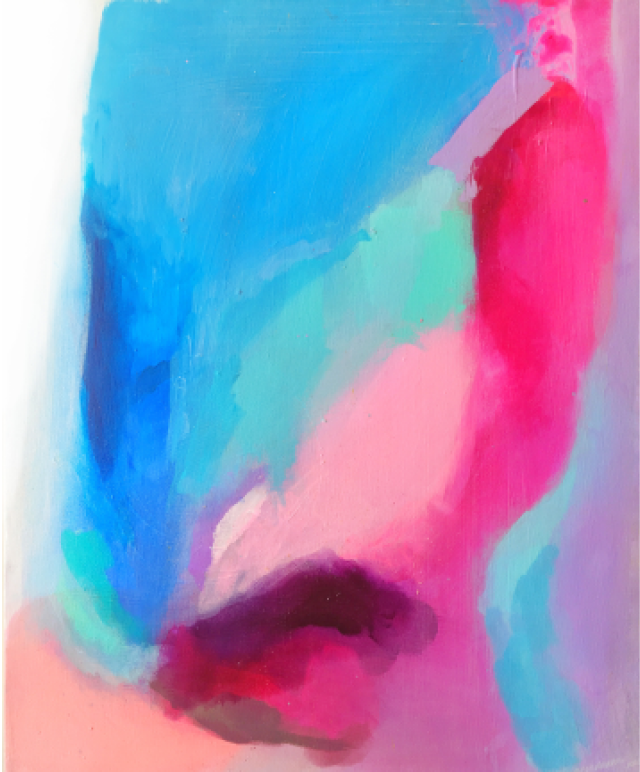 enjoy!
hope you enjoyed this website! please give coloring creds to: @.sophixhelps and thank you so much for all the support and love that I have been getting. It really means a lot to me!
xoxo - denverchars