Beading
My name is Toni Davis and I love to bead. It's wonderful in this present day that creativity has no boundaries, no limits to what you can do. Sometimes I don't have an idea of what I want to do until it's done. To be able to create without having to explain what you created is Beautiful.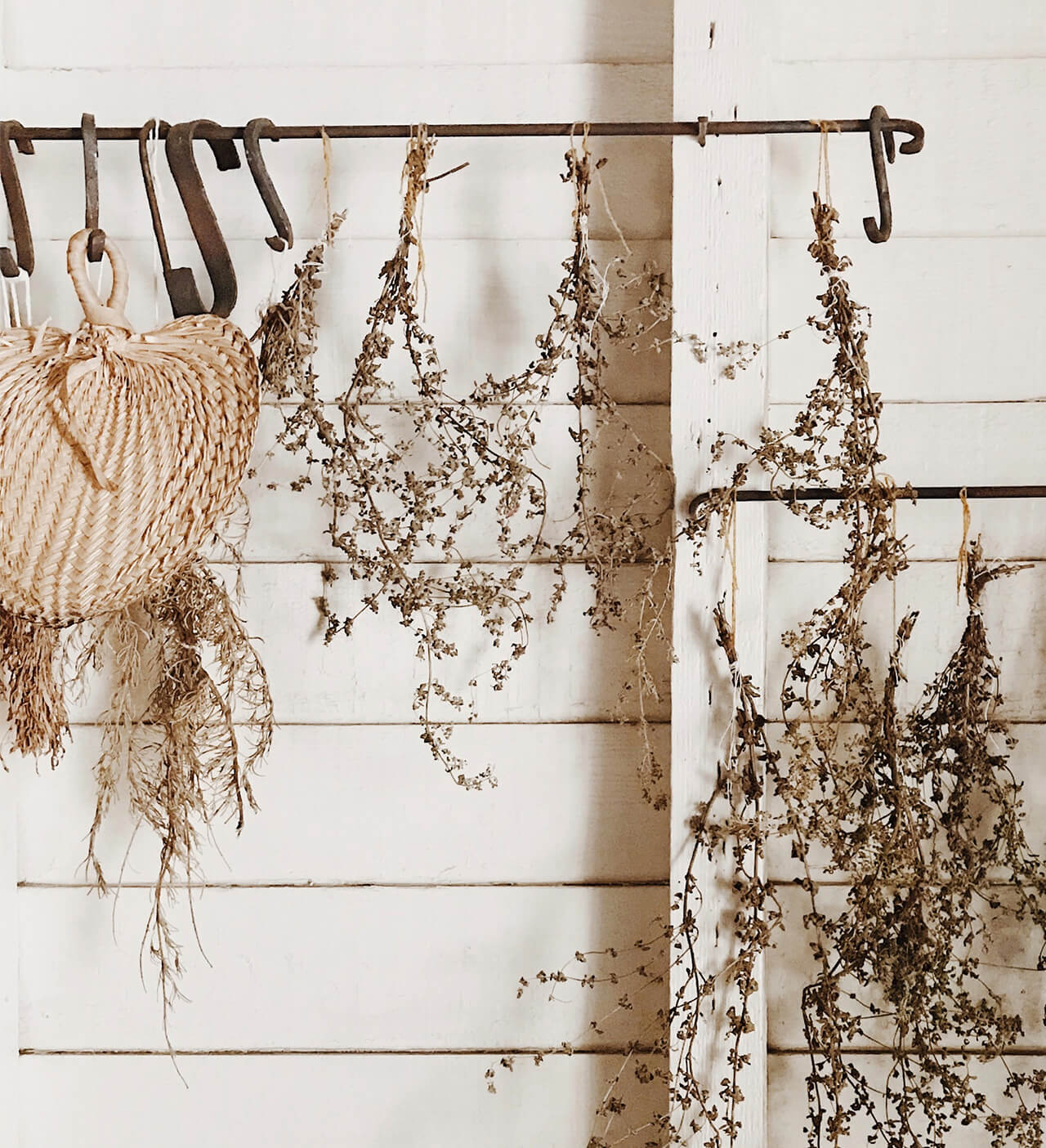 Write 2-3 short paragraphs about who you are and what you're famous for ✌💁
This Card can be used for lots of other purposes, like showcasing a blog post or a new video.