Hi there!
My name is Alexis...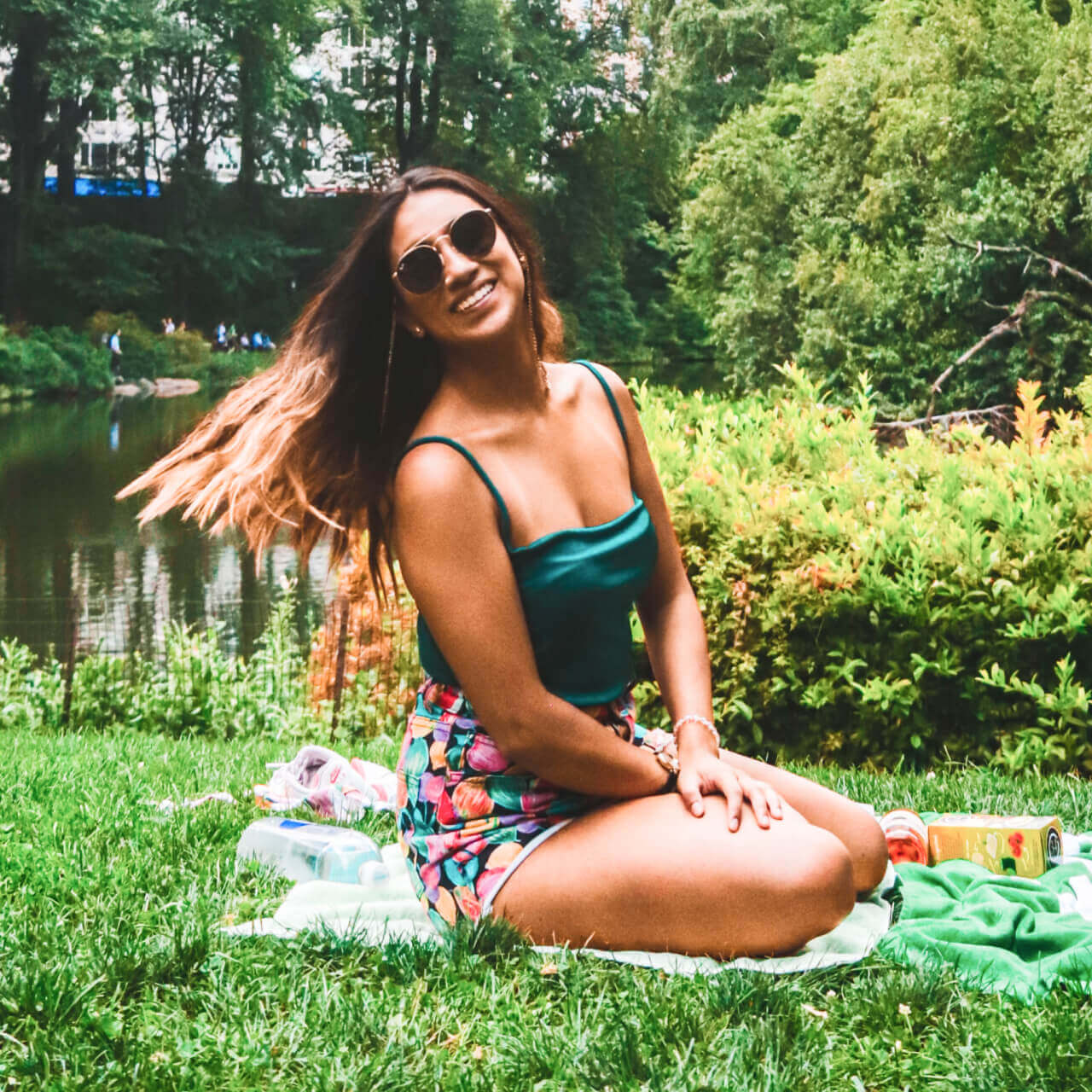 If you're reading this it means that you either love design like I do, or... you need someone to bring your vision to life!✨That's what I'm here for!
I am from Tzaneen, South Africa - born and raised here in this small town. I started design when I started my first business (Brainworx Learning Centre), and from there on I helped a few of my friends with their business' digital content.
Now, here we are - WELCOME TO DESIGNWORX! 🤩
What we do
Bringing your Vision to Life
From content creation, designing websites to everything social media - I'm there for it all!
DESIGNWORX is all about bringing your vision to LIFE! 💫
Our services include:
• Website design
• Logo design
• Business cards, flyers, brochures, stickers etc.
• Social media posts/ads
• Document design