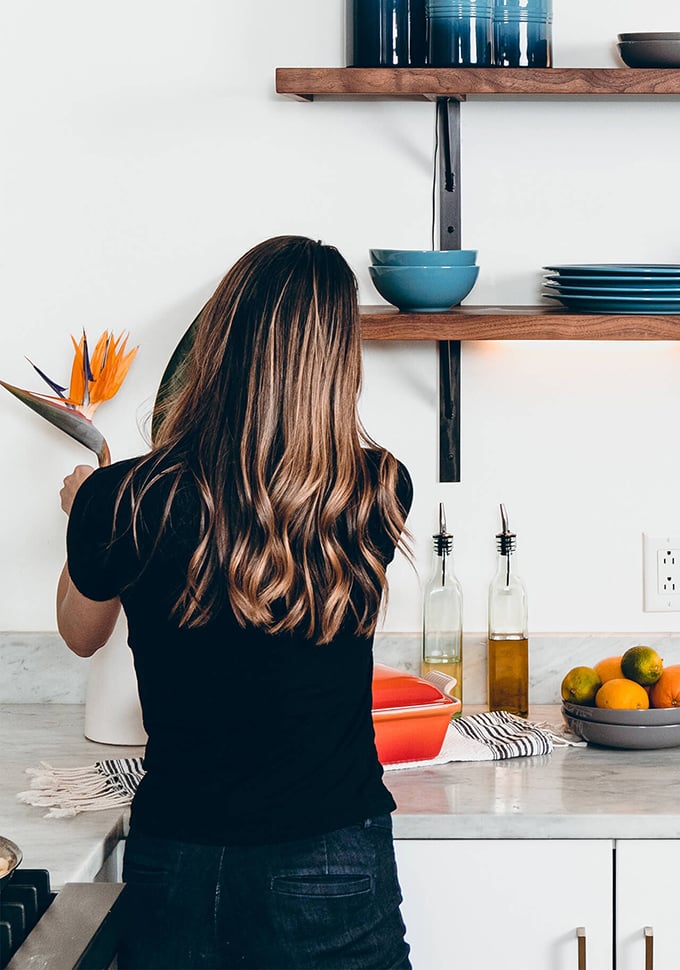 Get vip treatment
Embrace your beauty with natural products
~ Custom beauty routine prescribed based on your hair type,skin type and your hair/skin goals. Customized by me!
~enough products to last 3-6 months or more
~Styling/Treatment products last 6-12 months
~15% off for life + up to an additional 25% off
~A free full sized product with every flexship
~$25 birthday coupon
Give $20 get $20 referral program both you and A friend get $20 off!
Monat Hair/Skin Bizz
Heyy i'm Destiny! Helping others has always been my Passion aside with beauty & traveling.
Within the last few months I made a lifelong changing decision, all thanks to an opportunity I had no doubts to say YES to! I went from an unemployed student taking a year off college... to An online beauty business owner.
I am so grateful I manifested my passions into reality to receive this opportunity, now I get to work ANYWHERE at ANYTIME while having an extremely beautiful team of motivated women by my side.The freedom of being a business owner is something I'm grateful for everyday!
My mission is to to help others find the same freedom. For anyone & everyone this is in reach just for you! Becoming a business owner was never a thought but when you realize the reality you deserve and do what it takes to get there, Everything comes your way!
All I wanted was A source of income and that's exactly what I got. Full-time income, The best beauty Regimen out there, an extremely supportive community of women who do the same thing as me, freedom to work where ever whenever I want. I get to help people feel more beautiful & confident each day.
It's my turn to help you ✨