Detox2Clean
Living a clean lifestyle is possible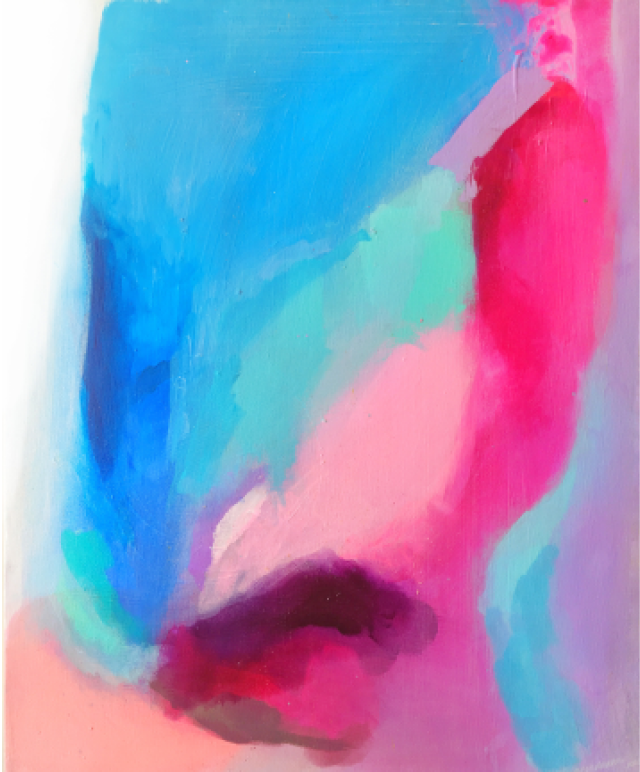 Hello, and thanks for following Detox2Clean! Here's a little background on myself and what I aim to accomplish with this page.
I'm a daughter, sister, wife, and most importantly a mother to 3 kids, a 4yr old girl and 16-month boy/girl twins. Needless to say, my life is extremely chaotic! I mainly stay home with the twins while my 4yr old is in pre-school full time but I am also a Medicare insurance agent. Medicare enrollment is in the fall, so I am busiest Oct-Dec. Although I have appointments throughout the year, I have a lot of free time Jan-Sept. I am very blessed to have the flexibility in my career to be able to stay home most of the time, but it can also make me a little stir crazy. This led me to realize my passion for healthy living is something I want to share with the larger world.
My interest in healthy living started when I struggled with infertility 2 years ago. I basically threw out everything toxic in my house and started fresh. I don't recommend that! I was so lost in the beginning and basically started researching everything all at once. I found it so confusing, frustrating, and costly; especially the trial and error of finding clean products that actually work! Thankfully I came across awesome, well-educated, knowledgeable people in the clean-living space to help guide me and I hope to be that person for you!
My goal is to educate and inspire anyone looking to change their lifestyle but isn't sure where to start. Although I am still traveling on my learning journey, I thought why not invite along some friends for the trip to help me stay focused, dedicated and accountable for living a clean, healthy lifestyle.
This is what has inspired me to share my knowledge and continuous journey of detoxing my life and finding clean alternatives, so welcome to Detox2Clean! I will do my best to stay engaged, keep my posts uplifting and educating, while sharing inspiring stories and people that can help guide you on your own Detox2Clean journey.
Feel free to introduce yourself to me or the page, I'd love to hear how I can help you or find answers for any questions you have on clean living. Welcome!! 🥰