Dexagrave Studio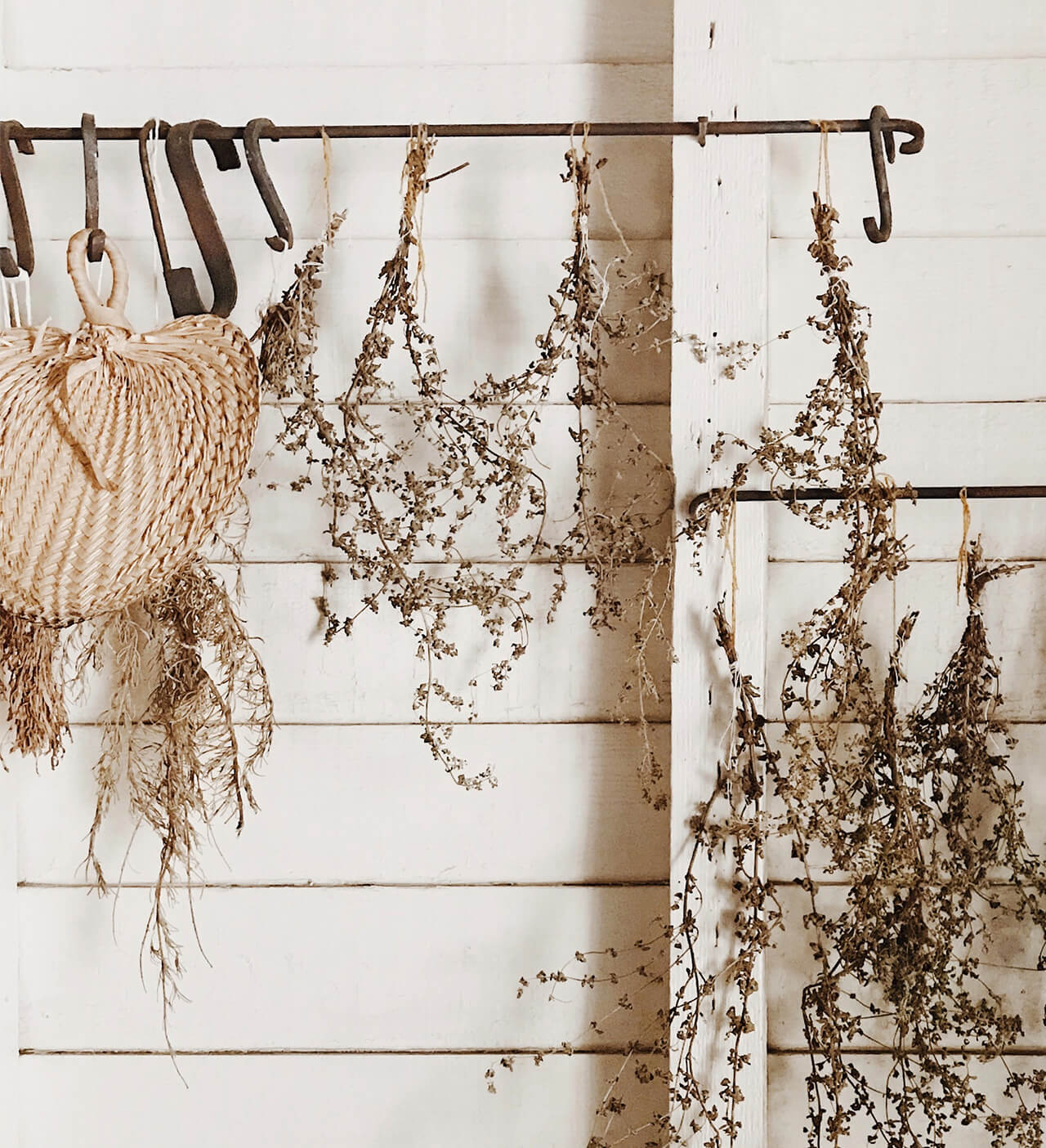 Hi friend, So glad you're here !
Dexagrave Studio is a creative design studio producing custom laser cut details & engraved products for events + spaces that inspire.
What types of things do we make?
Business Signage
Wedding Signage
Wedding/Baby showers/Birthday/Event pieces
Neon Signage for indoor
Tray & Acrylics cover
we've got your special details covered!
Whatsapp Us