Hello!!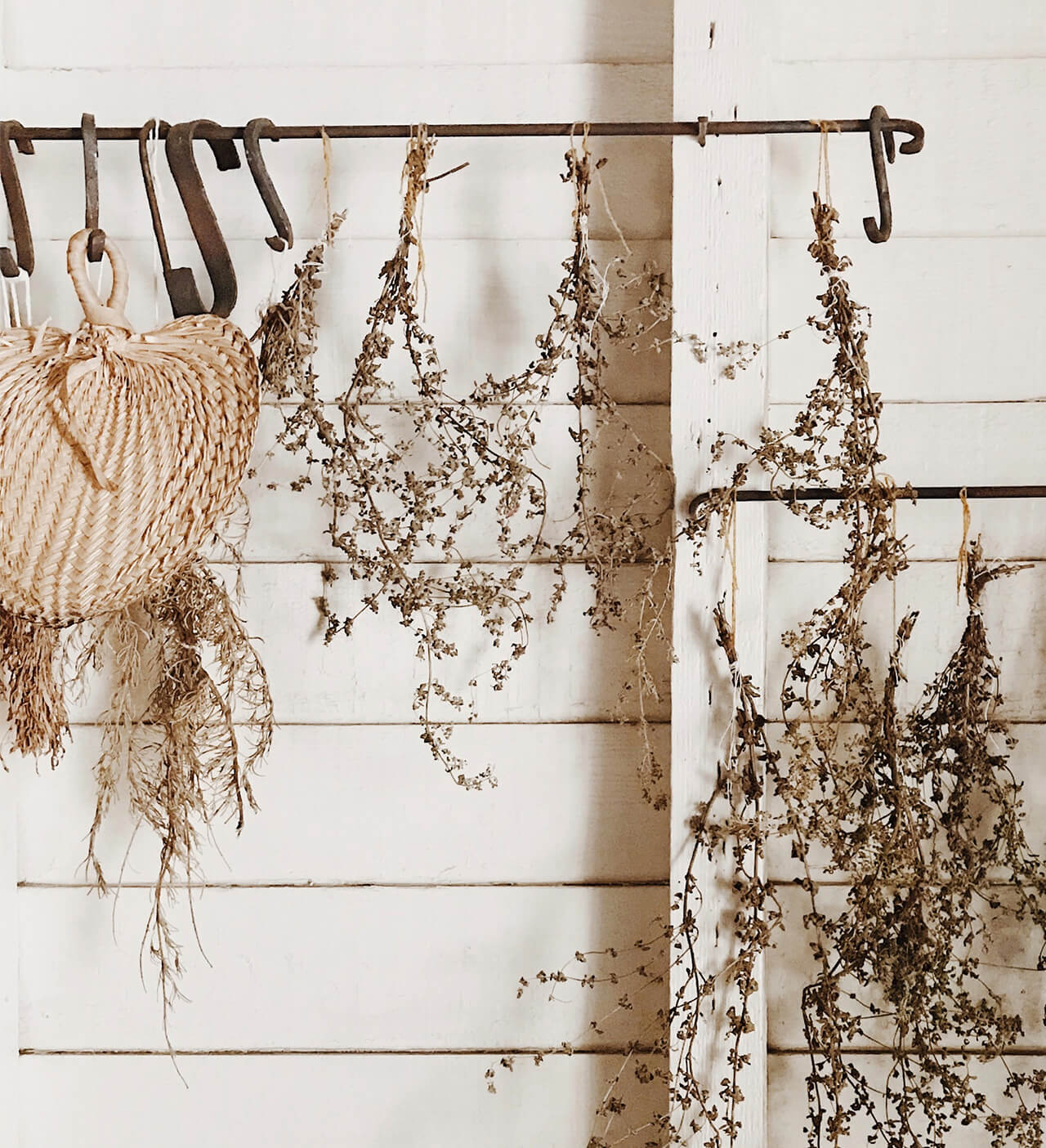 I sell WHAT???
My name is Dianna and not only am I an entrepreneur for hair and skin wellness, but I am also a portrait photographer!
You want to make your hair look good for your photos, right? So, I figured, why not do both?!
I am still learning, and as I continue to learn, my hope is to encourage and make an impact on as many women/families as I possibly can.
If you are looking for a change, if you are wanting more, if you are ready to grow and take yourself to the next level, I would love to connect with you.
External link