My Links
Welcome to my page!
You can access all of my projects and publications here.
About
About Me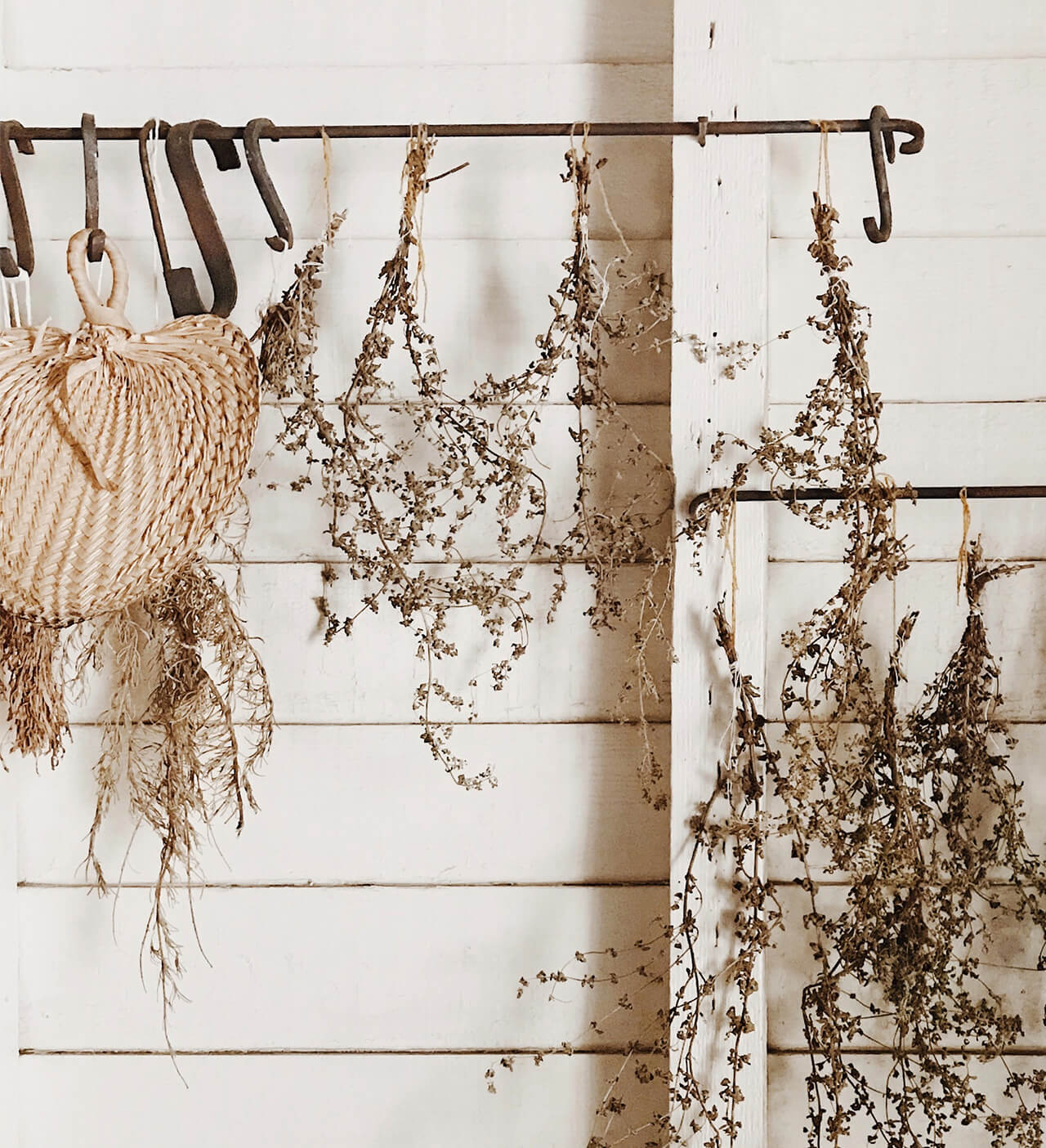 So, you finally got here. Congrats, you will be able to get to know me further!
I'm an aspiring international relations student. Currently, I'm in my final year of high school. I'd like to take peace and conflict studies as my main concentration in international relations because I've always been fascinated with peaceful approaches in resolving traditional and non-traditional security threats.