DICKERSON LAWFIRM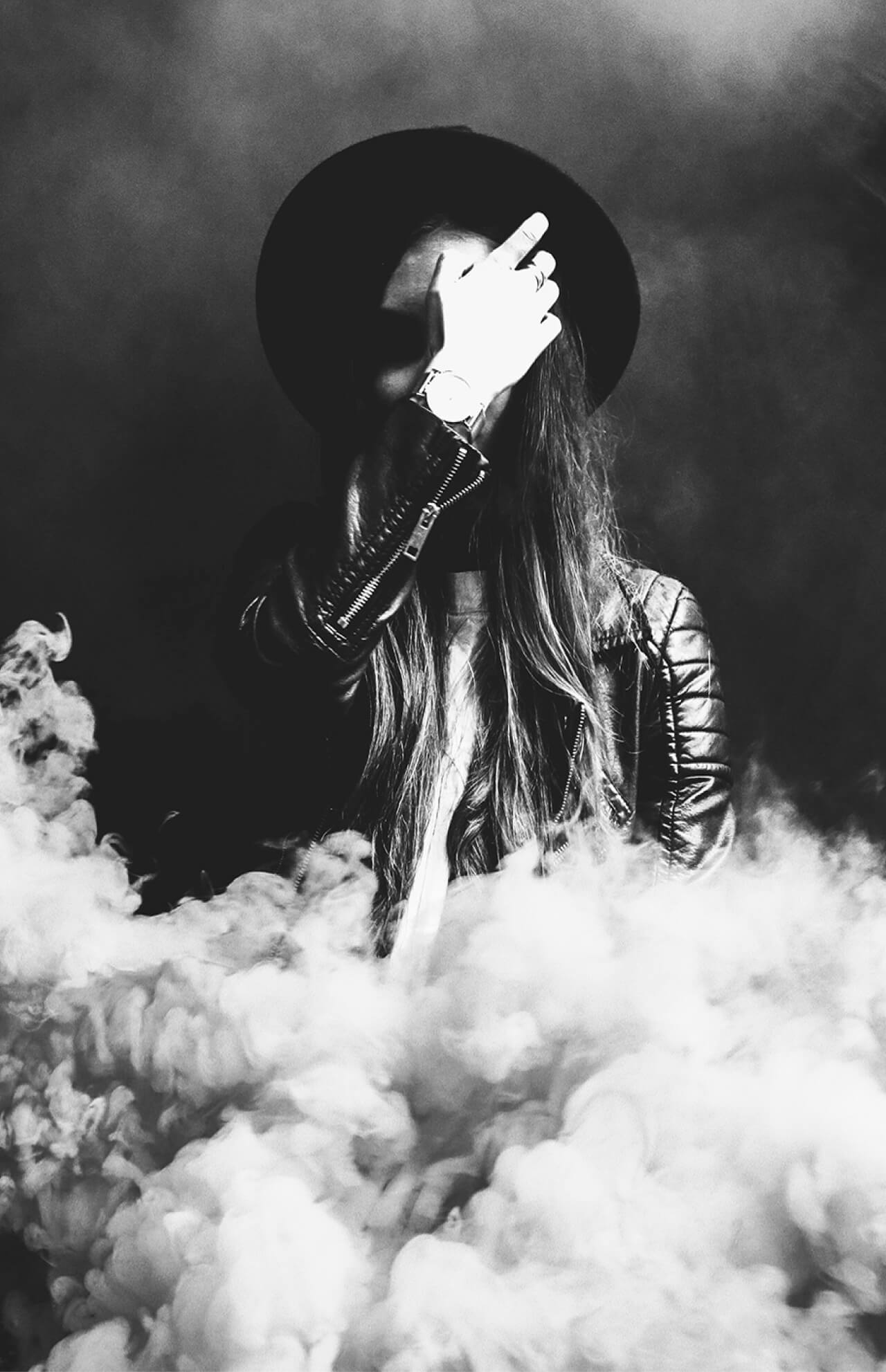 SAVE YOUR HOUSE SAVE YOUR CAR SAVE YOUR PEACE OF MIND
CHAPTER 7 BANKRUPTCY
CHAPTER 13 BANKRUPTCY
WE WANT TO HELP YOU!
Welcome To Dickerson Law Firm
We've been "Helping Good People With Bad Debt Problems" for three decades, helping thousands of Arkansans "Get Debt Relief Now". We have offices ready to serve you in Hot Springs, Pine Bluff, El Dorado, and North Little Rock. Our offices are strategically located in an effort to better serve the working men and women of Central and Southern Arkansas. We genuinely care about our clients and understand that seeking debt relief advice may very well be the most difficult thing you've ever done. We know our clients are good, honest, hardworking folks going through difficult times and our goal is to treat each one with courtesy, dignity and respect.