About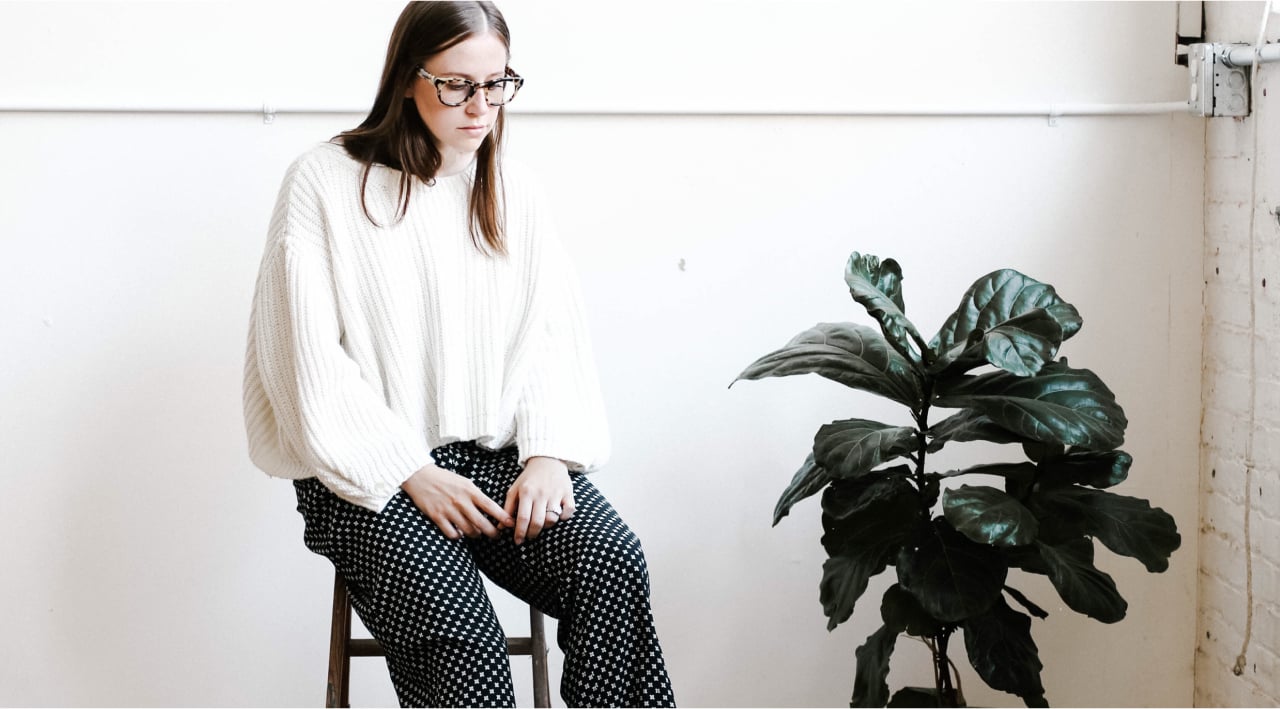 You are valid <3
I'm making this website to note down any information I find interesting about DID. I may add information about OSDD as well so be on the lookout for that. My mission is to stop misinformation.
External link
What, when, why?
What is DID, when does it happen, and why?
DID is a dissociative disorder caused by repetitive Childhood truama by the ages 0-8. DID is a truamatic disorder that's made by the brain to continue living in the most stable way it can. Continue to read.