About
Health. Wellness. Sustainability.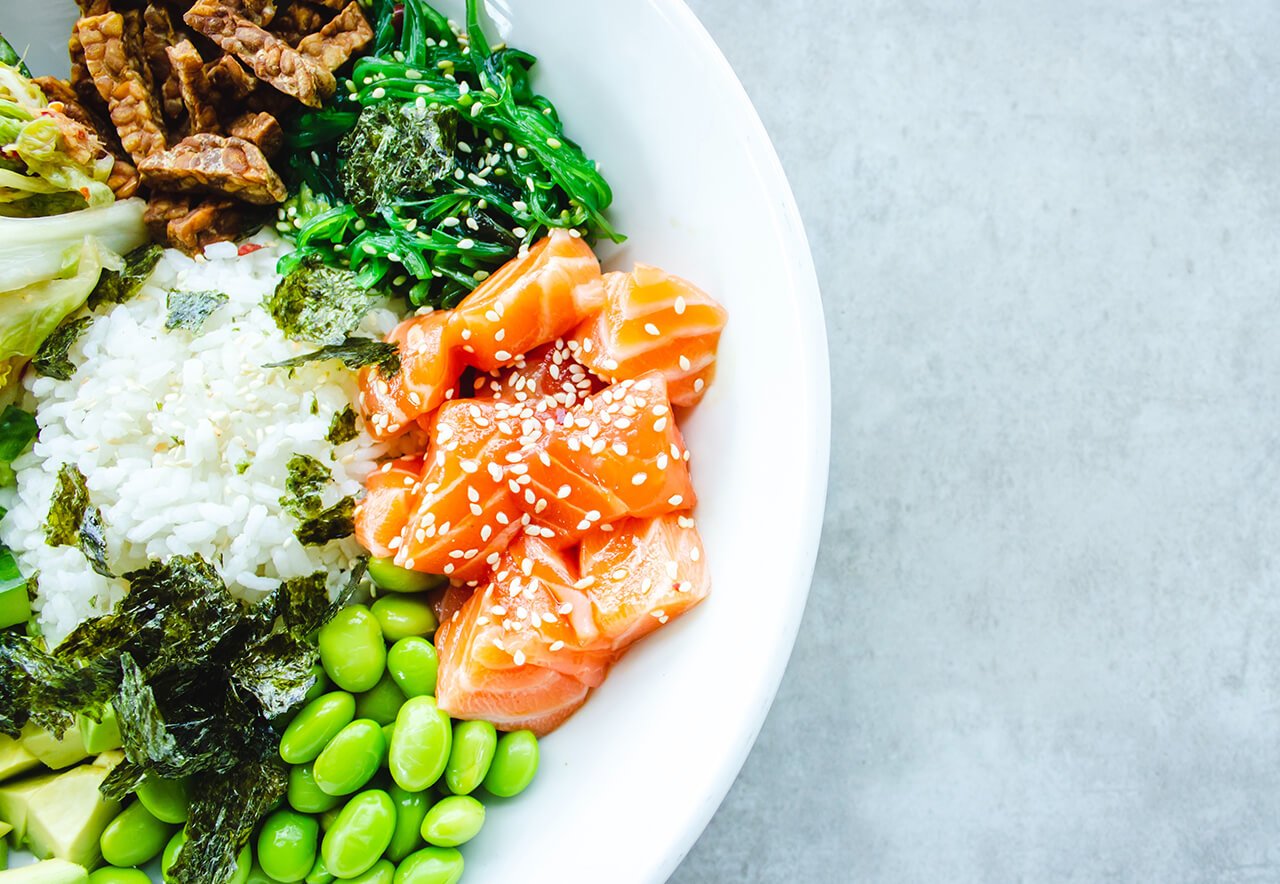 Hi my name is Diella Ocran
About
Connect. Grow. Thrive
Cokr8 Wellness has many ways for you to connect, grow and thrive with our community.
Everyone from health and wellness practitioners, business owners, community leaders/workers, sponsors, corporate/government/NGO partners, educators, creatives, and individuals are welcome to explore our membership and other related offerings.
Click on the link below to see how you can get involved!
YouTube Channel
Cokr8 Wellness
Our channel promotes healthy living. This year we added an exciting new segment to our channel dubbed "Mindful Minutes." A 60-second mind-body wellness boost to your day! Click on a video below and check out our channel.