About
Trying our best to tell the world what we dream
We are a group of professionals more like enthusiasts combining our skills and experiences to make something like Power Rangers✌💁👍
Our services are made of creativity, professionalism, time management, and most importantly honesty.
Our Service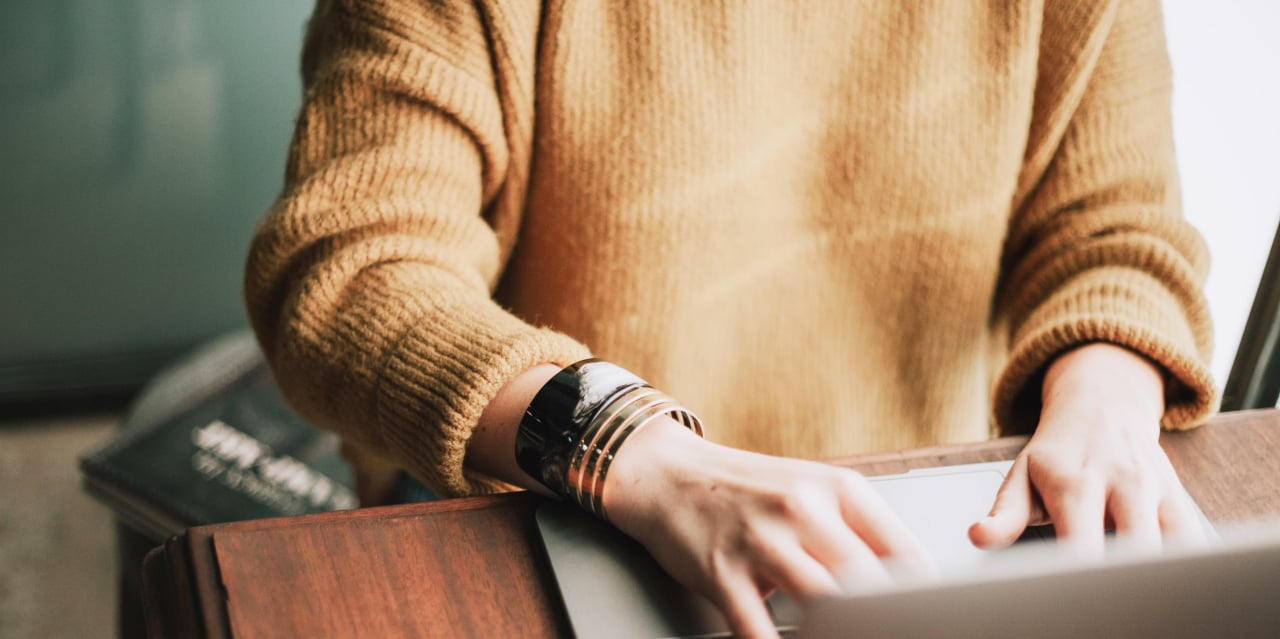 Academic Figure Improvements, Digital Marketing, Web Banners, E-shots, Animations and all sorts of Digital Solutions
In today's digital world procedures for almost every field of work have taken a drastic turn, take publication for example, if you are to publish your research article with any firm there is one thing you need getting done along with all the regular publication procedures is making sure the figures you used for elaboration are of high definition quality and most people aren't accustomed to these processes, we are here to help you with these kind of technical limitations.
Almost all sorts of digital visual and technological solutions are pretty much the definition of our service.