A brief overview of DistanceConsultingInc... —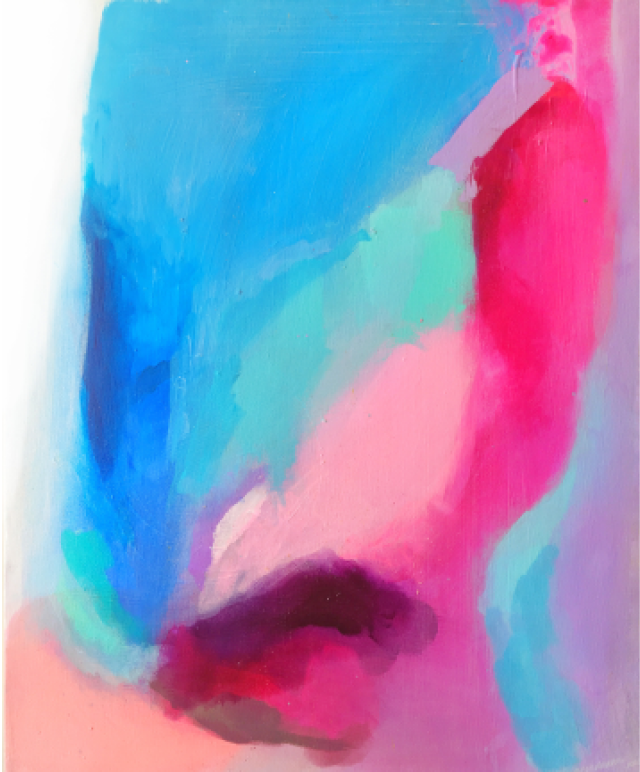 Tell the world what you're made ofI am a advocate fr deaf-blind persons. Being that I am myself a deaf-blind person. I fully understand what they are going through on a daily basis. It's my overall job to help the recognize that they still have potential skills to offer both in their communities and in society. No, its not an easy job; however, it can be done..
Write 2-3 short paragraphs about who you are and what you're famous for ✌💁
This Card can be used for lots of other purposes, like showcasing a blog post or a new video.
External link