Divva.survivor...upcycling lives daily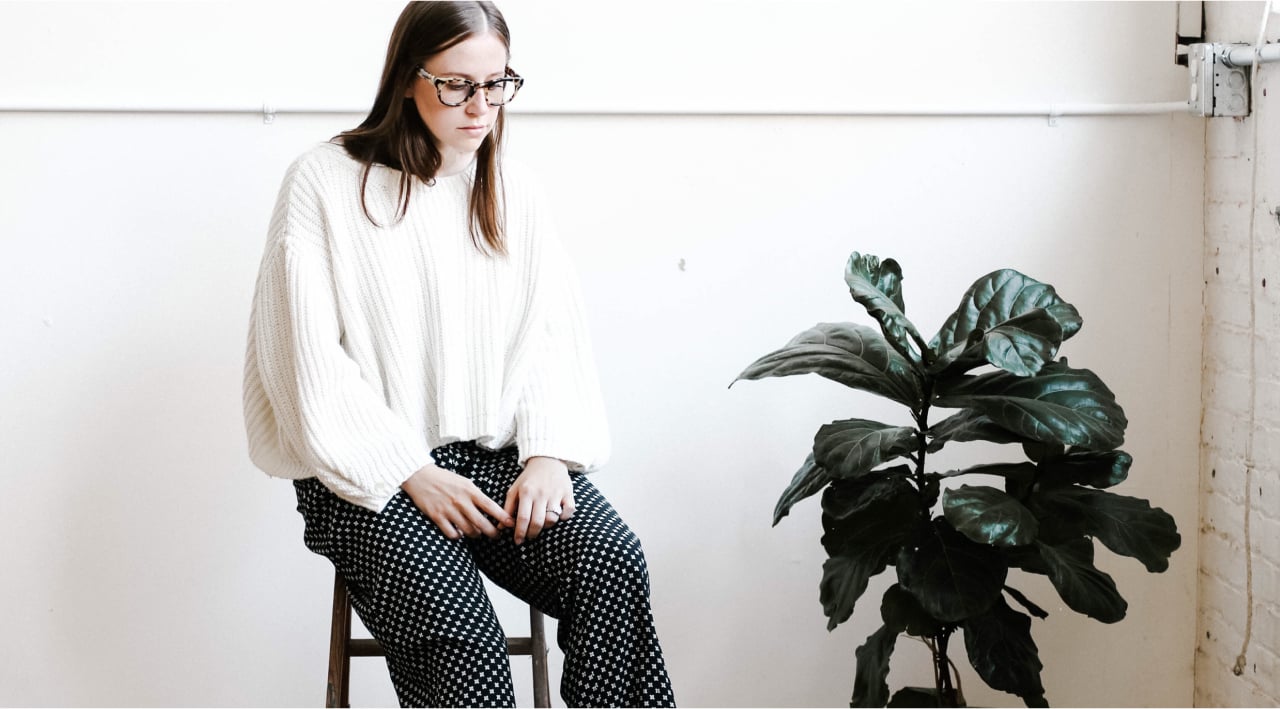 Tell the world what you're made of
Write 2-3 short paragraphs about who you are and what you're famous for ✌💁
This Card can be used for lots of other purposes, like showcasing a blog post or a new video.
External link
Divva.survivor-advocavy group —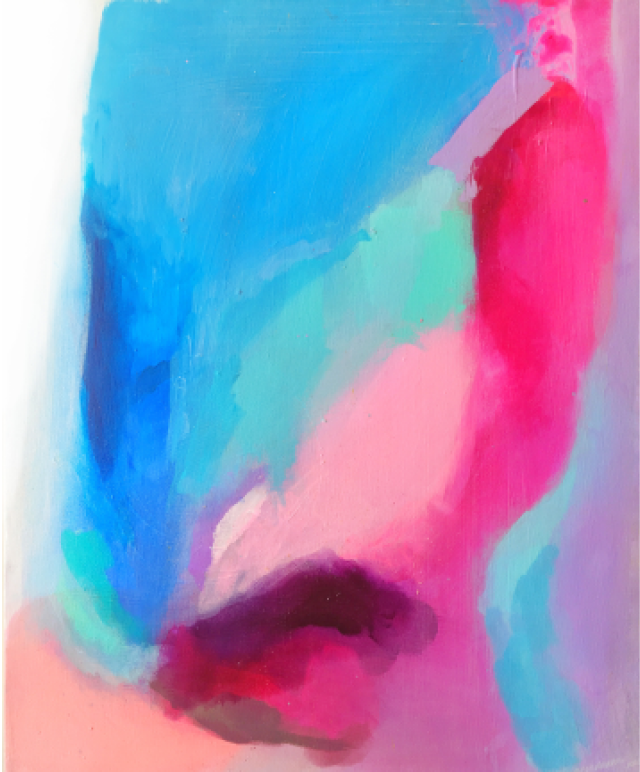 We are a passionate group working to save families from living in fear of violence in the place they are meant to be secure-their home.
In 1988 a beautiful little girl was taken away at the hand of a supposed caregiver. Divva.survivor is the culmination of years of grief unaddressed. Instead of crying now it is time to get 😠 and pay it forward in her memory.
Items upcycled will be offered for donations eventually making divva self sustainable. Once fully funded we will offer a variety of programs customized to the needs of individuals as well as the whole family unit. The only requirement is the desire to live abuse free.
We will cover emergency housing, medical care , childcare, job training programs and much more. Come join us in our journey to changing lives and our planet for the better.
divva.survivor@gmail.com
Fighting the good fight!
External link