Dirtbike brand for Males/Females.
Motorcross gear, merch.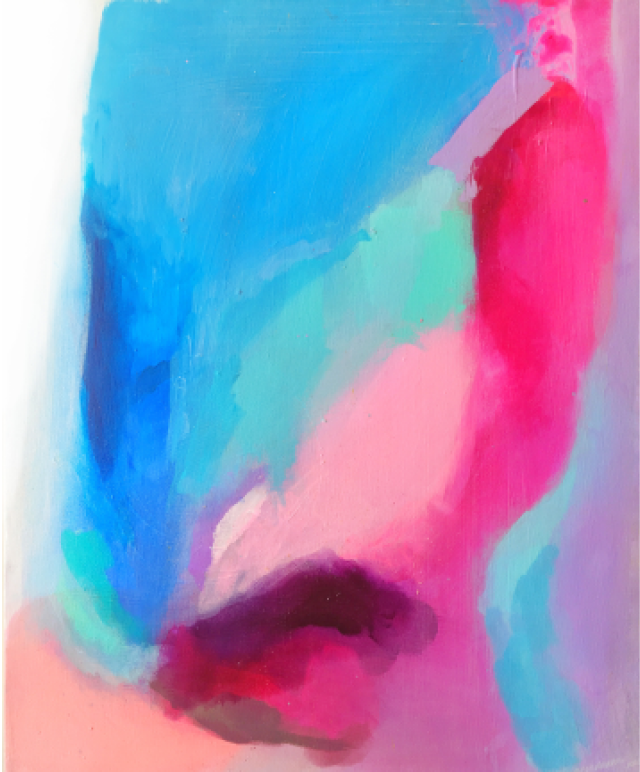 Hi, I'm the owner of DixieShred! DixieShred is hopefully gonna be a buisness that makes Motorcross gear and merch! We plan on spreading the Gospel and owning a buisness! I'm a Christian and so is this buisness! We're not gonna make any thing too expensive, because we're in pretty tough times! It might be cheap but I can promise alot of work goes I to this buisness to make it top notch! Hope y'all enjoy!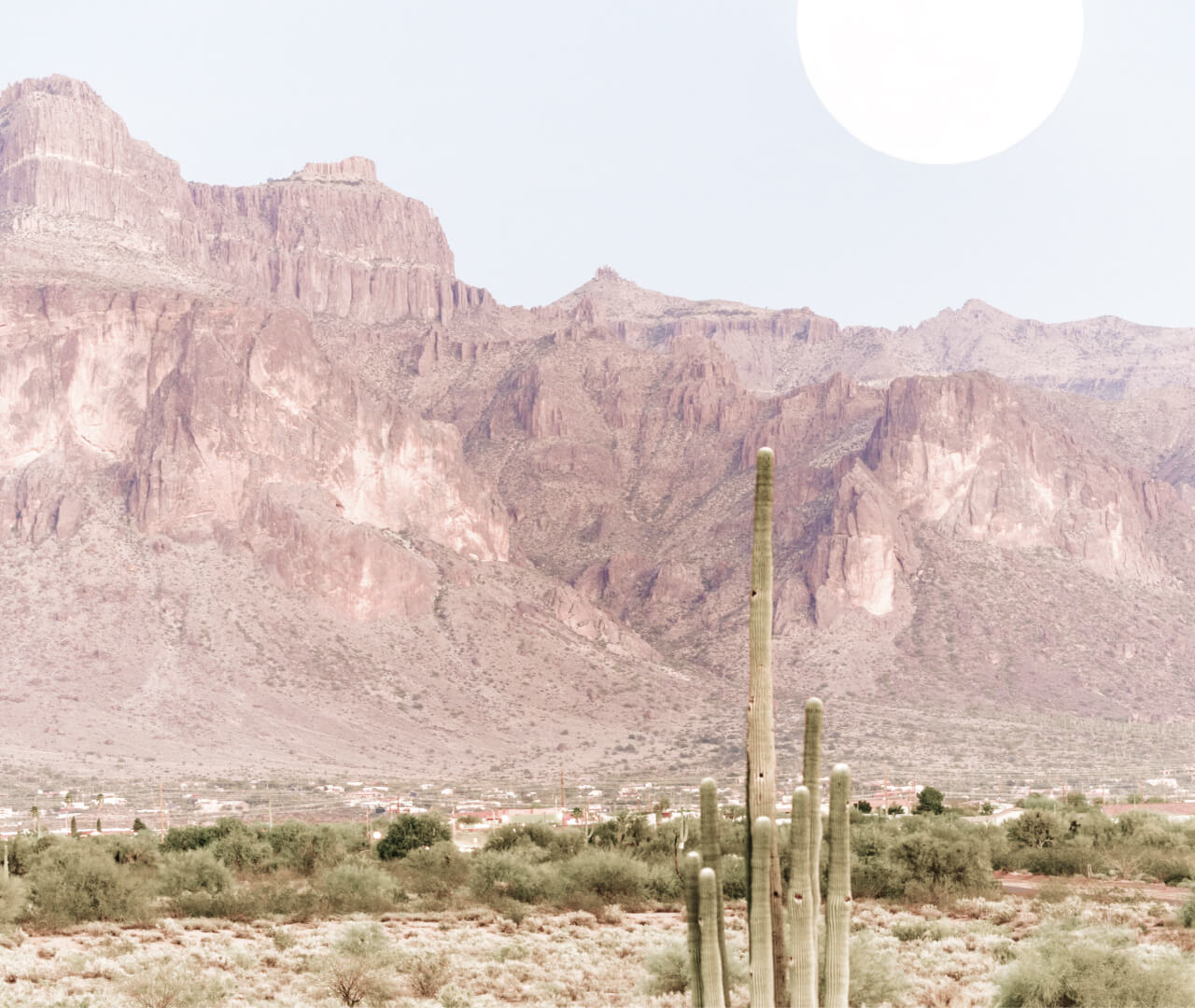 My Opinion
Buy the whole set of gear! It's worth it and it will all be shipped at the same time! It's easier, quicker!
But the whole gear set!