Hello !
You must have read my name before coming here...so I'll tell you something you don't know........
I try out many different things and just trying to discover what I want to do with my life.
There are many things i am interested in and this website contains pretty much of it.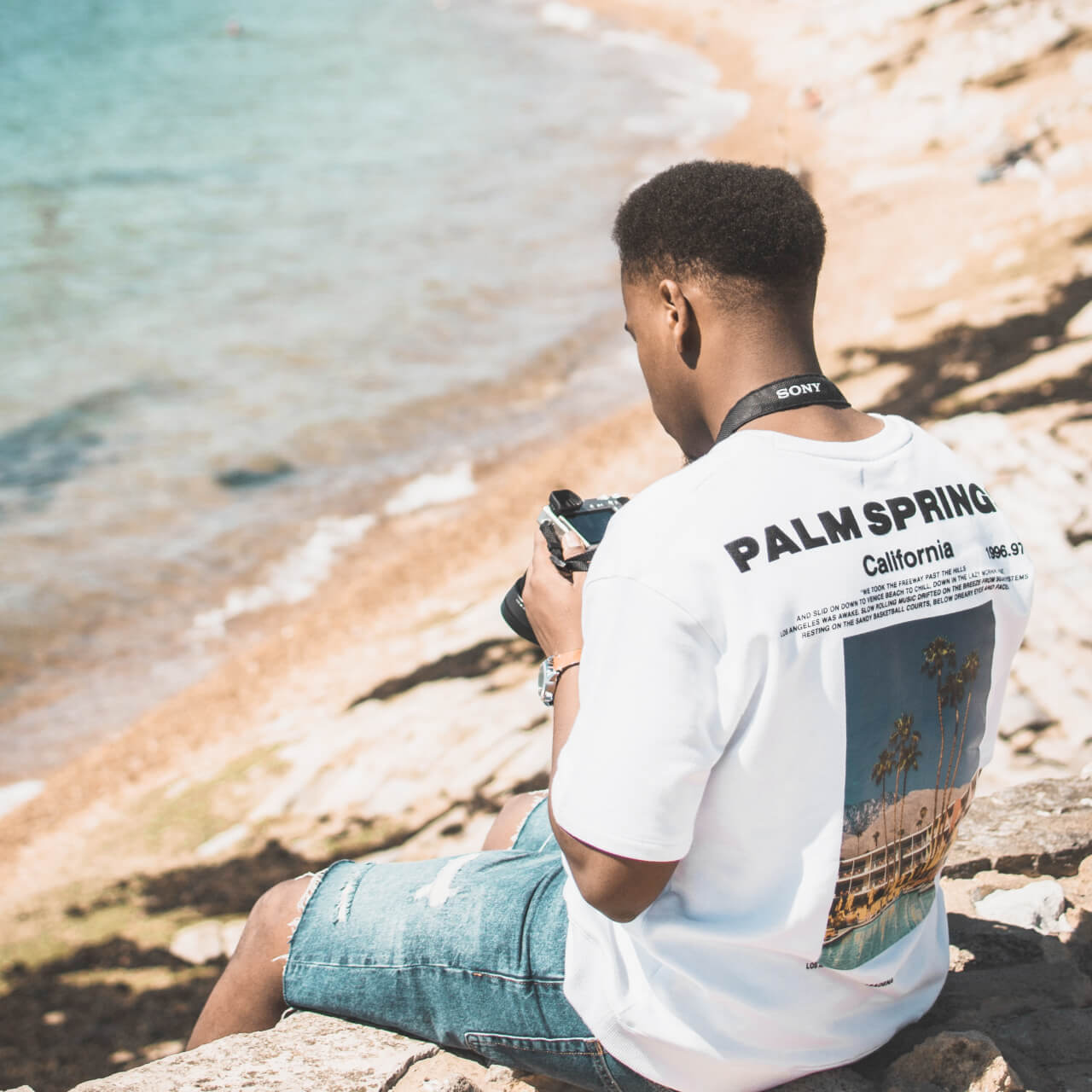 My Links