About —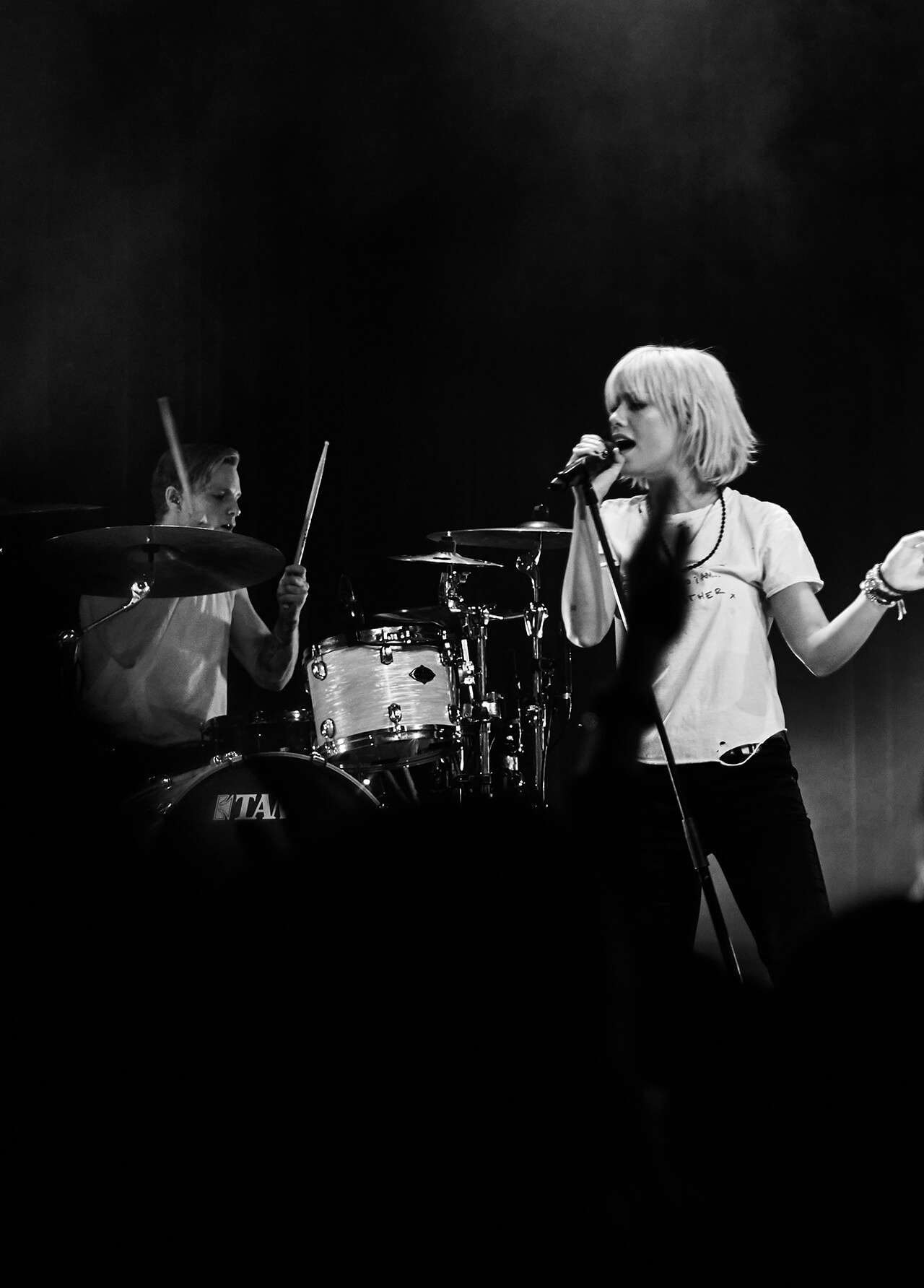 Experience
I have more than 18 years experience working in State and Local Government areas.
Main areas of experience:
- Business Administration
- Scanning & Filing
- Procurement & Contracting
- Stores & Inventory
- Compliance
Currently studying Bachelor of Laws with USQ and Diploma of Procurement and Contracting with UNE.
I have completed Diploma in Government and Certificate III in Business Administration.
My completed qualifications include:
- Cross Cultural Awareness Training
- Mediation Training
-Good Decisions & Complaints Management Training
- Fraud Awareness Training for Supervisors & Managers
- QLD PCP Level 1 & Level 2 Procurement Training
Contact
dkabusiness@outlook.com