About —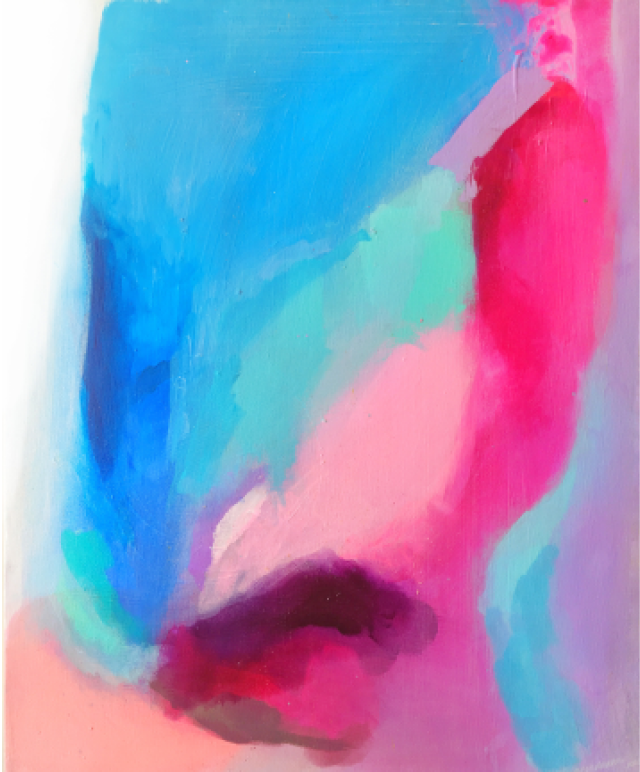 Tell the world what you're made of
I am just a girl looking to live happy, joyous and free. I love creating whether it is food or art or a new garden space in my yard.
I am not a perfectionist but I am a do your best and that's good enough kind of person.
This Card can be used for lots of other purposes, like showcasing a blog post or a new video.
External link