Hey there! My name is Caroline and I am the designer of doodles with c. Go check me out on Instagram!! I am a dancer, homeschooler, creator, and designer.
Swipe for links to all👉🏻
My Links
Freebies!!
Free downloadables and prints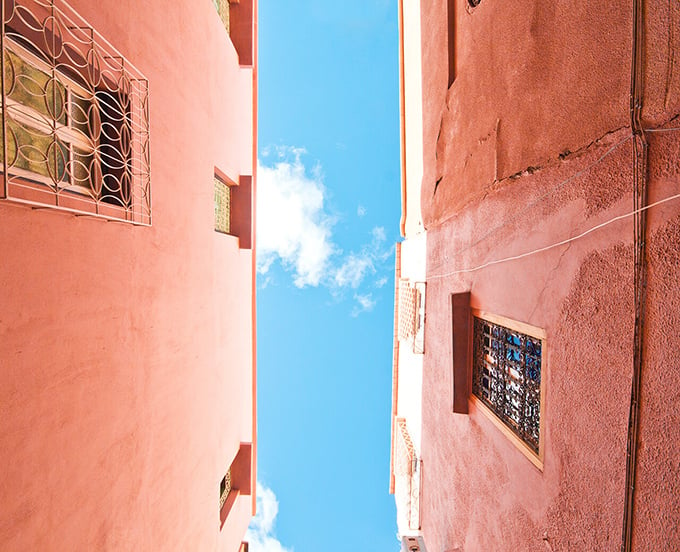 Wallpapers set #1
Cute set of wallpapers for your phone!!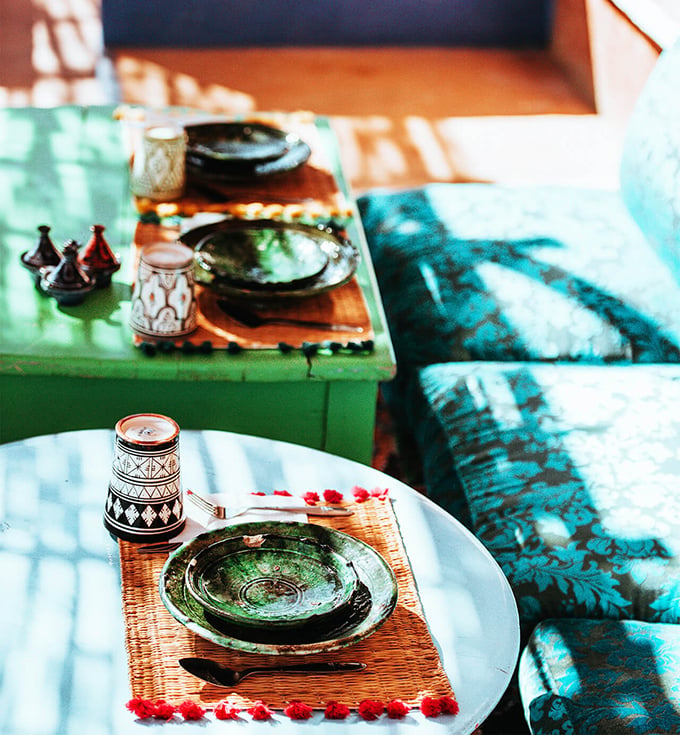 Worksheets set #1
Cute, fun, and productive worksheets for everyday use. A to do list, a sleep log, and a journal prompt worksheet to help have a better mindset for the day!