Dr Amir Suhail
Doctorate Gastroenterology & Hepatology Resident
MBBS 2009 MD INTERNAL MEDICINE 2017 GMC JAMMU Registrar Medicine (2020-22)
Personal blog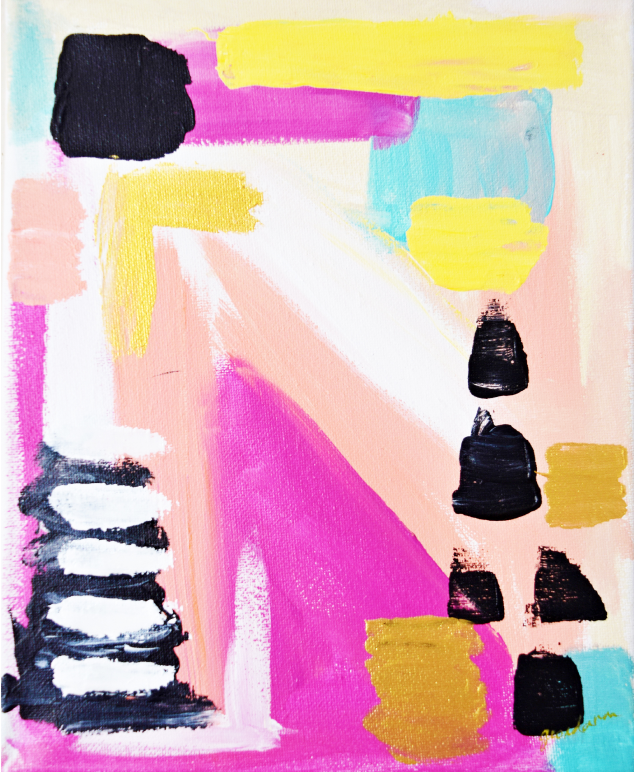 Fall seven times,get up eighth.
GMC JAMMU
No where to go option for people of Jammu .Blessing or just like any health institution ?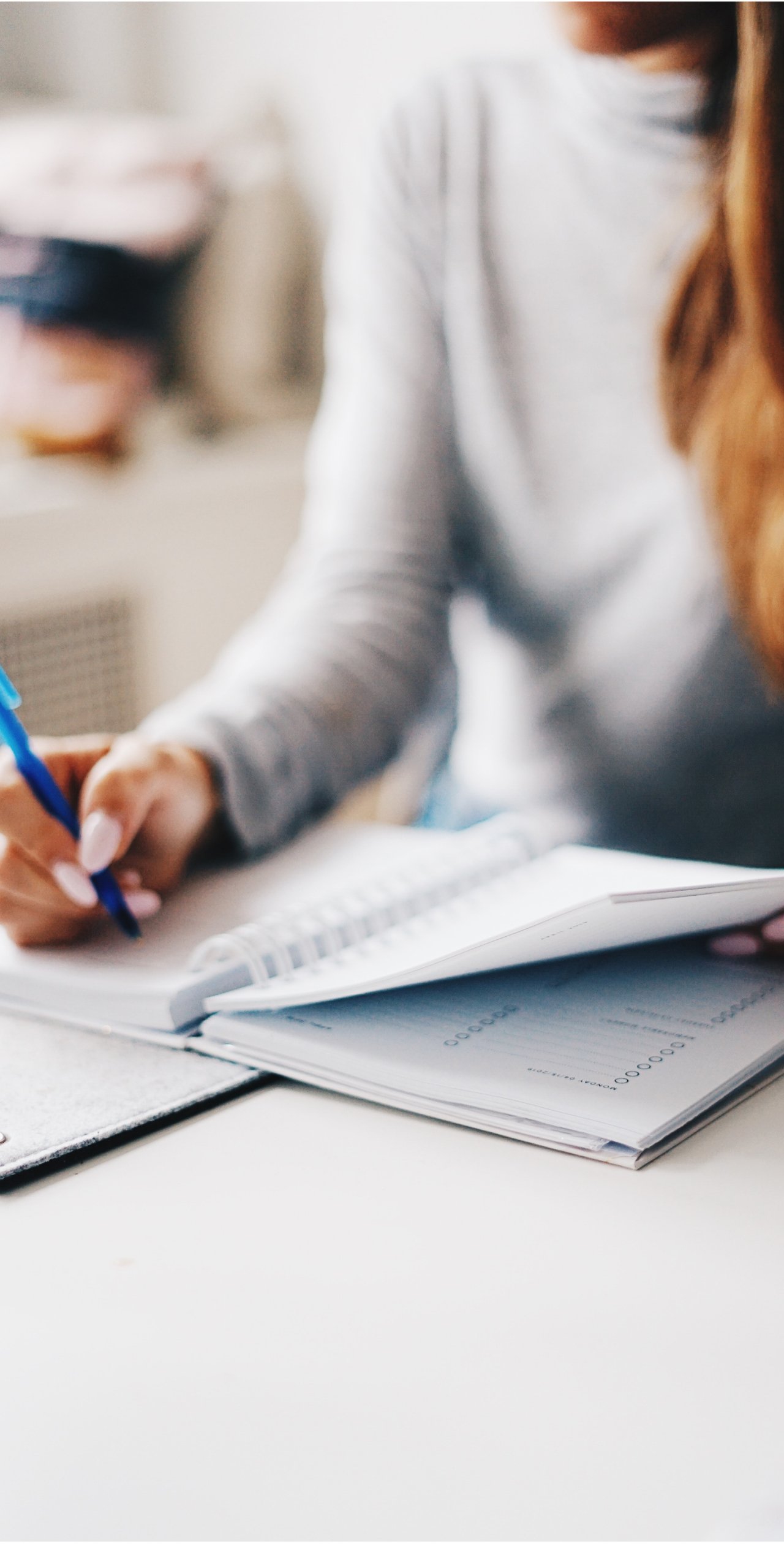 On Youtube
Do visit for good medical contents in field of medicine.Avoid consulting quacks.That's product of GMC Jammu .
Need physician consultation  —
Find me in GMC Jammu Medicine unit 2 wards on all days and in Opd on tuesdays.Doctors see patients on all days at any time with all heart,if asked nicely.
@amirsuhail098
Reach on Twitter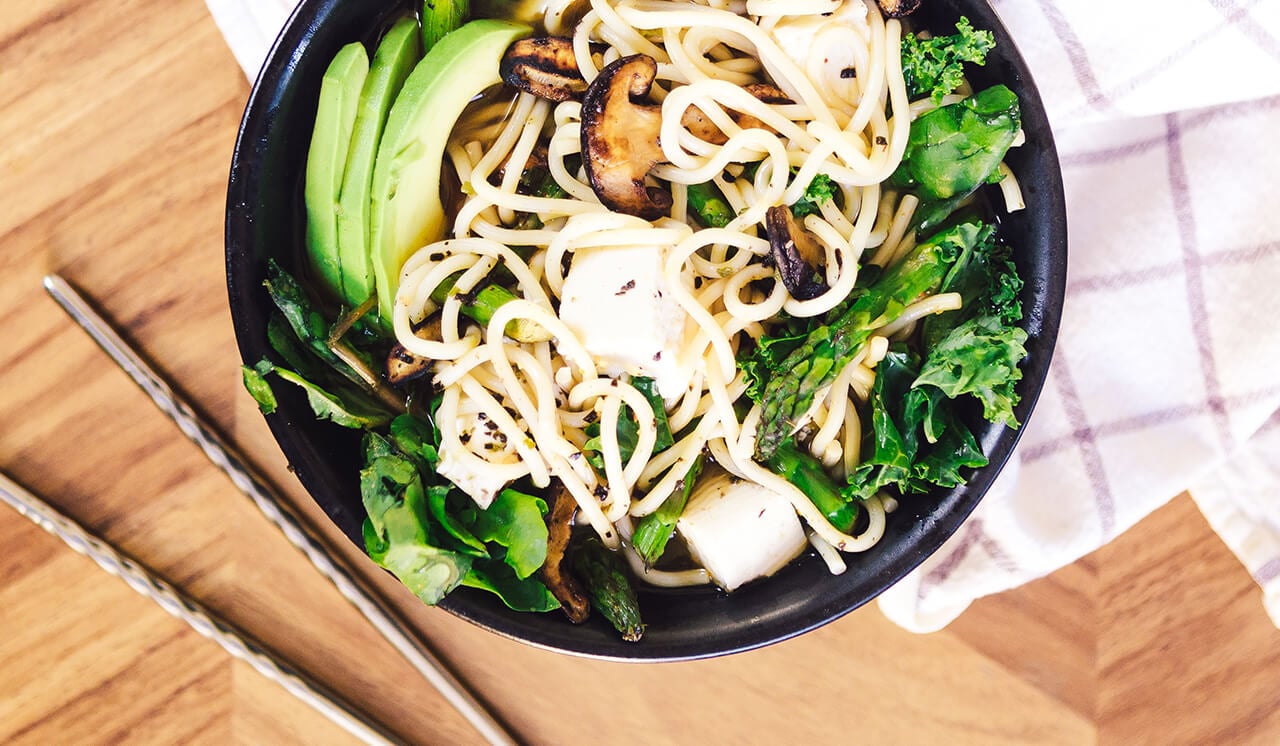 In participants with overweight or obesity, 2.4 mg of semaglutide once weekly plus lifestyle intervention was associated with sustained, clinically relevant reduction in body weight.
Obesity is a global health challenge with few pharmacologic options.
Reduced cortico-muscular beta coupling in Parkinson's disease predicts motor impairment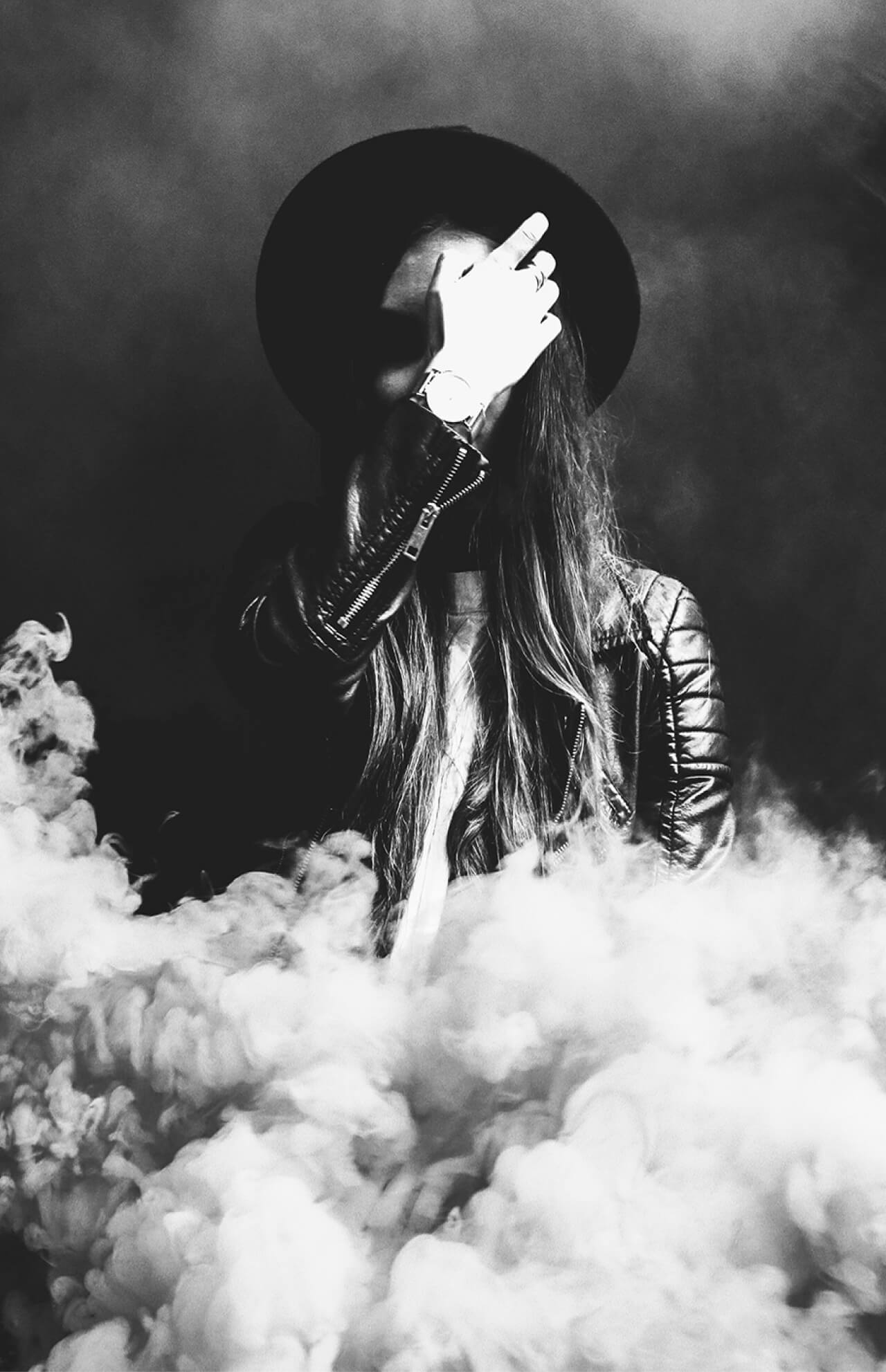 2nd peak in GMC Jammu
16 June 2021 at 10 in morning me and my colleague Dr Vishal went to hospital to start our seven day rotation.The round of 180 patients 3 wards to be carried by each of us.The Resident doctor there was at such state of low that she was about to breakdown. Somehow she finished presenting patients there,I motivated her in my own way that made it easier for us.Personally I was way more stressed than her.We suffer at expenses of people's negligence.Be prepared for 3rd wave Jammu.Studies showing its more severe than before.Mask up everybody.That's because I know I will read somewhere it's wrong to admit beyond your capacity.Keep up to criticise your doctor and listening to quacks.We lost many patients in that week,and we saw patients recovering as well.That gave me hope and kept me going.I have my next COVID rotation in last week of September.Let's hope for the best.In the end life is all about uncertainties.Last week our senior dear Dr Akash Jerath breathed last in the line of acquiring higher education in AIIMS.No one can say you choose a difficult carrier.You will always be remembered.The 2nd peak in Jammu was ruthless and lethal.Only to sum like whosoever is alive today is because of Rabb di Mehar.I say so because hospital was full,like above 600 patients,with 120 ICU bed capacity,all packed.SKIMS admitted About 350 and GMC S about 250.Kashmir had strong periphery.The private hospitals were shut and It was like waiting for a mortality to shift a patient needing ICU care.It was like even if my family members got infected, there was no space.Instead of calling COVID a scam people should listen to what their doctor is saying and practice COVID appropriate behaviour.
The present study "Carergiver Burden In People Living with HIV-A Crosssectional Study" was a cross sectional study which was carried out in ART Plus Center GMC Jammu over a period of 1 year .100 caregivers of PLH were included in this study as per predefined inclusion and exclusion criteria. All the caregivers were subjected to redefined and valid Zarrit Questionnaire.
Majority caregivers of PLHIV experience caregiver burden. They are in need of support in different ways. The most common supports that were requested were economic support, knowledge about caring for PLHIV and mental support to cope with their situation as caregiver. Therefore, intervention including care plan should be given to caregivers to minimize risk of burden and depression and increase their quality of life. The care plan for the caregiver should include needs of support that are available. Correct interventions at the right time will give the caregiver a better quality of life with lower stress and higher well being, which would benefit both themselves and the person for whom they are caring.
Vaccine and infertility
In this study of sperm parameters before and after 2 doses of a COVID-19 mRNA vaccine, there were no significant decreases in any sperm parameter among this small cohort of healthy men. Because the vaccines contain mRNA and not the live virus, it is unlikely that the vaccine would affect sperm parameters. While these results showed statistically significant increases in all sperm parameters, the magnitude of change is within normal individual variation and may be influenced by regression to the mean.5 Additionally, the increase may be due to the increased abstinence time before the second sample. Men with oligospermia did not experience further decline.